Help guides, references, and videos for our entire suite of current and legacy hardware and software products are available in our Knowledge Base. Take a moment to browse the Knowledge Base, and you may find the answer to your question. If not, we'll be more than happy to address your question directly via our contact support form.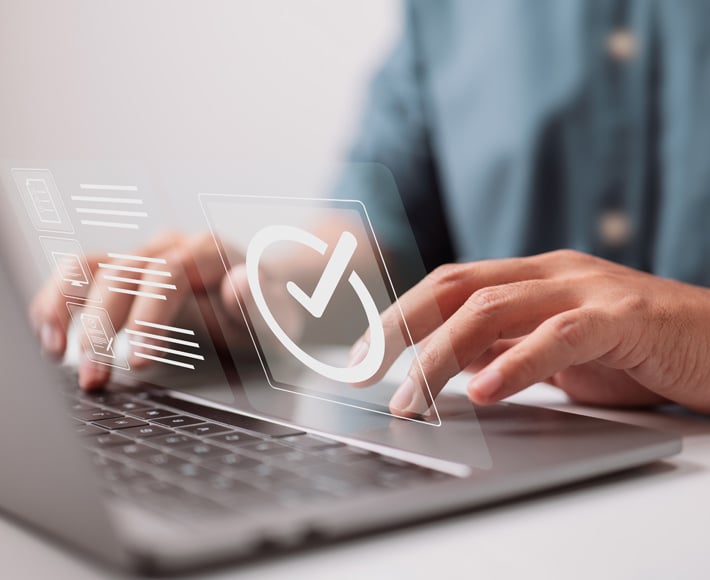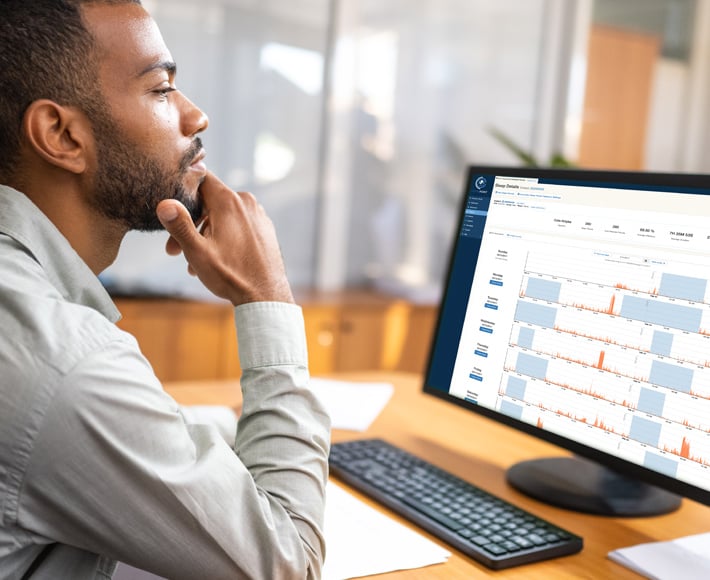 Watch the video tutorials designed to enhance your experience on how to use our latest software for your activity or sleep studies. We're adding new How-to and tips & tricks content periodically to answer your most asked questions.
ActiGraph is dedicated to producing high quality hardware products designed to withstand the wear and tear of frequent deployments. We stand behind the quality and durability of our products, so if and when any issues arise, we're here to help resolve them.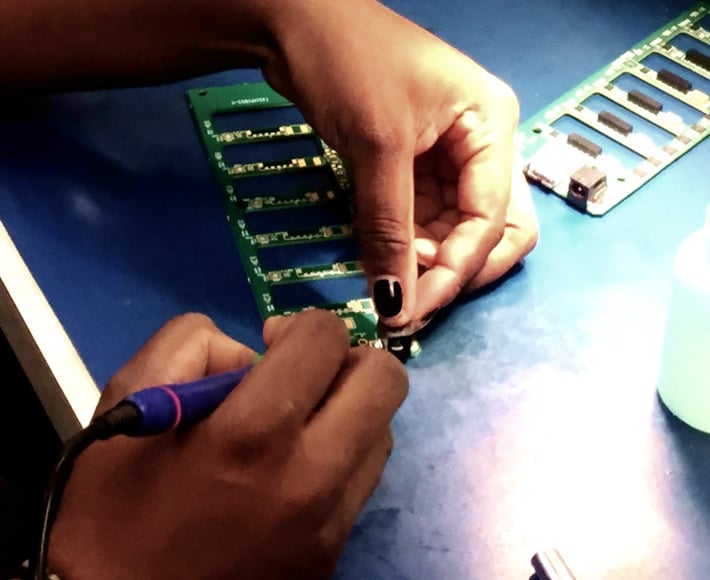 Here are a few popular resources that may be helpful to you and your team.

Get the Latest
Download our latest activity monitor firmwares and software versions

User Manuals
Download our latest manuals and learn more about all your ActiGraph products

Remote Support
Have a Support Key? Start virtual session with an ActiGraph qualified expert

Need Help Now?
Contact us via our contact form and provide us with all the necessary information
Pioneering the Digital Transformation of Clinical Research™