ActiGraph has Authorized Resellers in the Asian, Central and South America, and European regions to support clinical research around the globe with time-tested and real-world digital data solutions.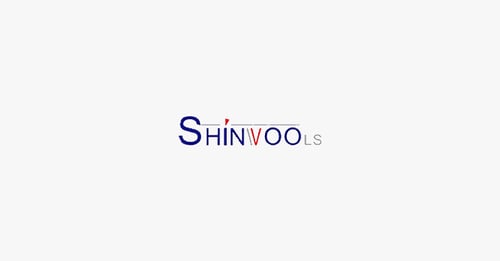 South Korea
SHINWOO LS
B-1104, 87, Nonhyeon-ro, seocho-gu, Seoul,
06 775, Korea (yangjae-dong, samho corp.bldg)
South Korea
Mr. Park Heung Su
82 2 6494-2293~5
82 2 6494-2296
hs.park@shinwools.com
Denmark
TIMIK APS
Sivlandvænget 27B, Ground Floor, Right
5260 Odense S
Denmark
Paul Johnstone
+452883 1331
info@timik.dk
Become an ActiGraph Reseller
Become part of our elite group of authorized resellers around the world. Let's get the process started for you!