Educational
Resources
Explore ActiGraph's educational resources to gain a deeper understanding of Digital Health Technologies in clinical trials.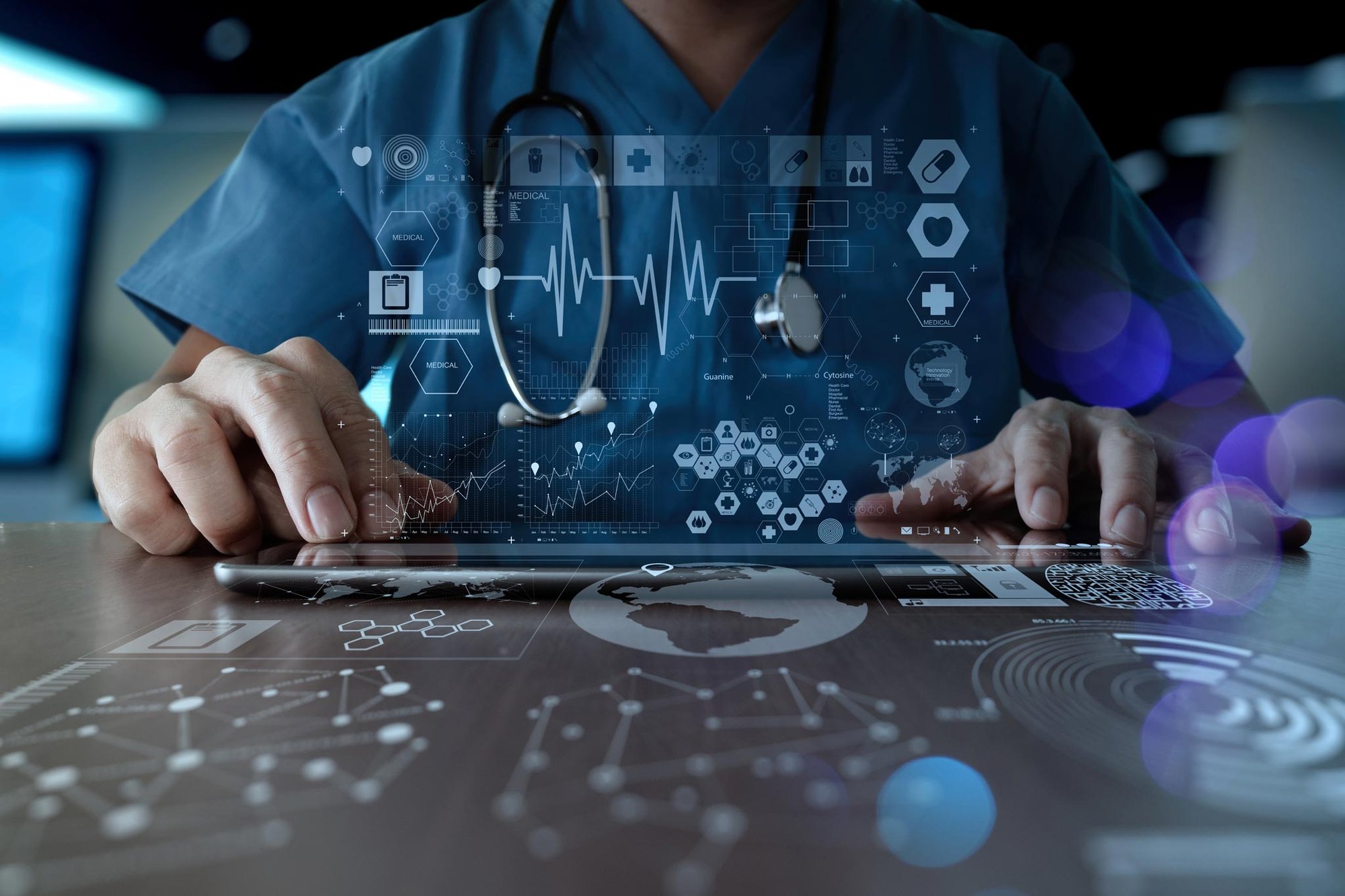 White Papers and eBooks
Explore how ActiGraph's Digital Health Technologies are reshaping healthcare. Discover the valuable insights of ActiGraph's subject matter experts through our collection of White Papers and eBooks, and revolutionize the ability to remotely obtain and analyze real-world data.
Recent Webinars
Watch previously recorded webinar discussions with industry leaders, who share their expertise in digital health technologies.
LEAP into the Future of Patient-Centered Research: Introducing the Latest Innovation in Wearable Technology
November 1, 2023
Accelerating Rare Disease Drug Development with Wearable Digital Health Technologies
April 26, 2023
Blog
Explore the boundaries of what is possible.
All Blogs
Upcoming Events
Engage with the ActiGraph team at one of our scheduled virtual presentations or in-person conferences.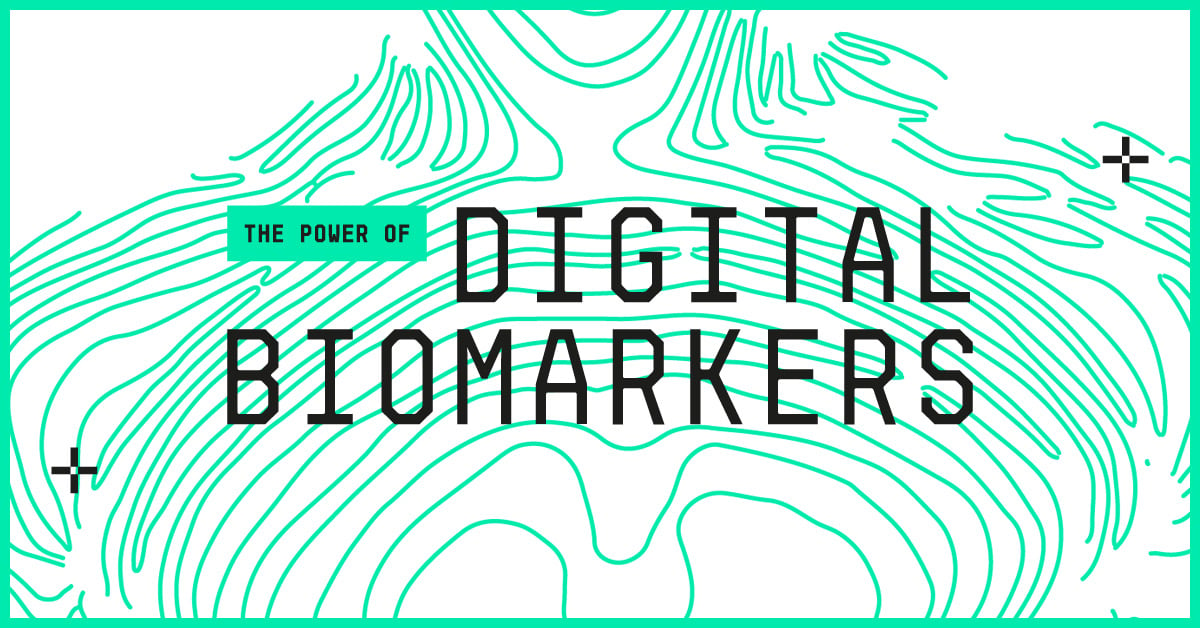 Power of Digital Biomarkers @ Sanofi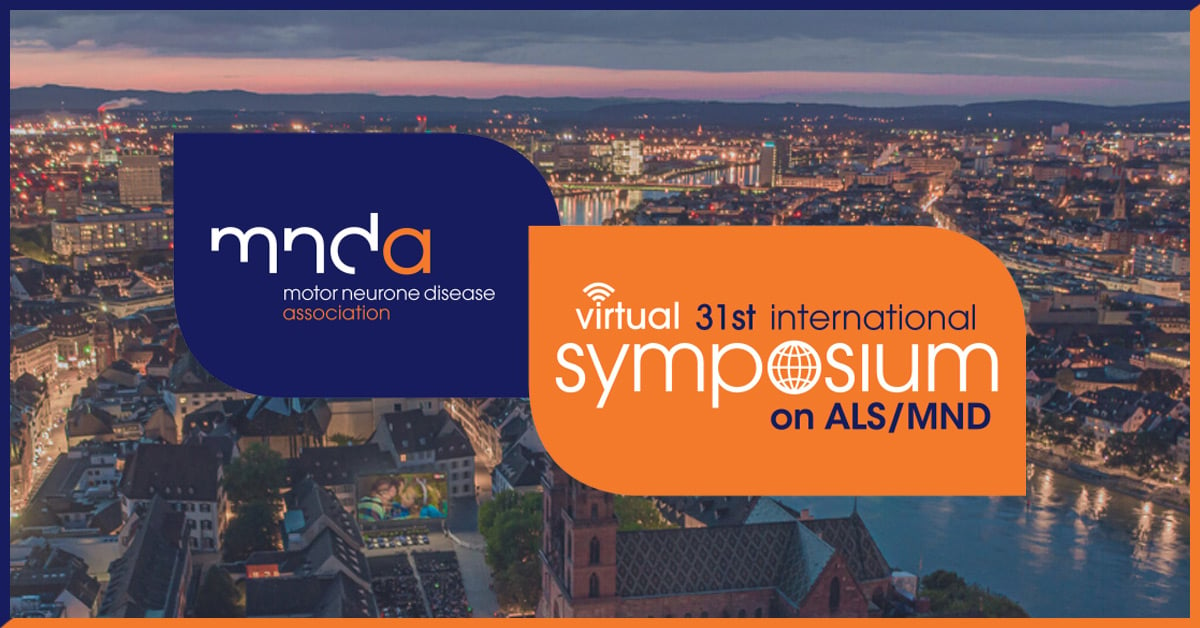 International Symposium of ALS/MND
Pioneering the Digital Transformation of Clinical Research™