At ActiGraph, we believe strong and productive partnerships are vital to our mission of pioneering the digital transformation of clinical research.


Partnership Program
The ActiGraph Accelerant Partnership Program was developed to better enable our CRO and technology partners to sell and deliver our digital health technology (DHT) solutions to clinical trial sponsors. Accelerant program partners receive a variety of services and benefits at three different commitment levels.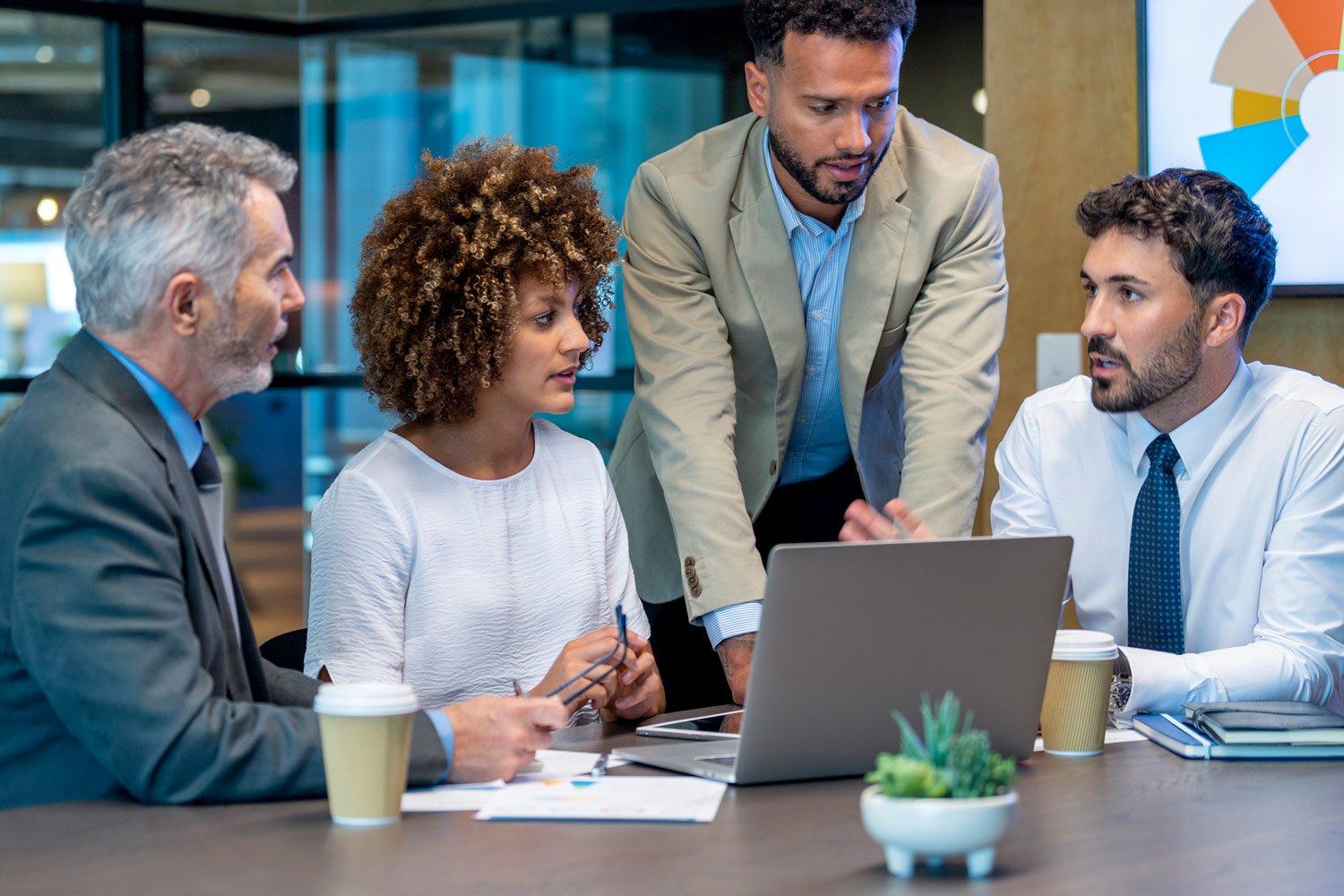 Partnership Program Plans

Accelerant On-Ramp
Entry level partnership to help your team build knowledge and expertise to support new opportunities to deploy ActiGraph DHTs.
Sales training, product training, and science training

Co-marketing activities

SME certification on ActiGraph capabilities

Accelerant API
Comprehensive technology partnership to help trials run smoothly with full support, API integration, and access to raw study data.
Fully enabled technology integration for API

Demo studies and demo devices

Patient-facing app integration

Full support access

Raw data access

Accelerant Enabled
Advanced, fully-enabled partnership to support clinical trials at scale with dedicated technical and scientific support at every stage.
Service enablement for some study start-up activities

Level 1 tech support handed off to partner

Custom algorithm deployment

Scientific consulting hours
Accelerant Services and Benefits

Tier 1
Accelerant On-Ramp

Tier 2
Accelerant API

Tier 3
Accelerant Enabled

Sales, Product, Science Training

Co-Marketing

SME Certification

API Integration

Demo Studies and Devices

Mobile App Integration

Full Support Access

Raw Data Access

Service Enablement for Some Study Startup Activities

Level 1 Technical Support Handoff

Custom Algorithm Deployment

Scientific Consulting Hours
Accelerant Services and Benefits

Tier 1
Accelerant On-Ramp

Sales, Product, Science Training

Co-Marketing

SME Certification

API Integration

Demo Studies and Devices

Mobile App Integration

Full Support Access

Raw Data Access

Service Enablement for Some Study Startup Activities

Level 1 Technical Support Handoff

Custom Algorithm Deployment

Scientific Consulting Hours
Accelerant Services and Benefits

Tier 2
Accelerant API

Sales, Product, Science Training

Co-Marketing

SME Certification

API Integration

Demo Studies and Devices

Mobile App Integration

Full Support Access

Raw Data Access

Service Enablement for Some Study Startup Activities

Level 1 Technical Support Handoff

Custom Algorithm Deployment

Scientific Consulting Hours
Accelerant Services and Benefits

Tier 3
Accelerant Enabled

Sales, Product, Science Training

Co-Marketing

SME Certification

API Integration

Demo Studies and Devices

Mobile App Integration

Full Support Access

Raw Data Access

Service Enablement for Some Study Startup Activities

Level 1 Technical Support Handoff

Custom Algorithm Deployment

Scientific Consulting Hours
Pioneering the Digital Transformation of Clinical Research™