Our Services
Digital Health Operations
End-to-End Operational Support to Accelerate Clinical Development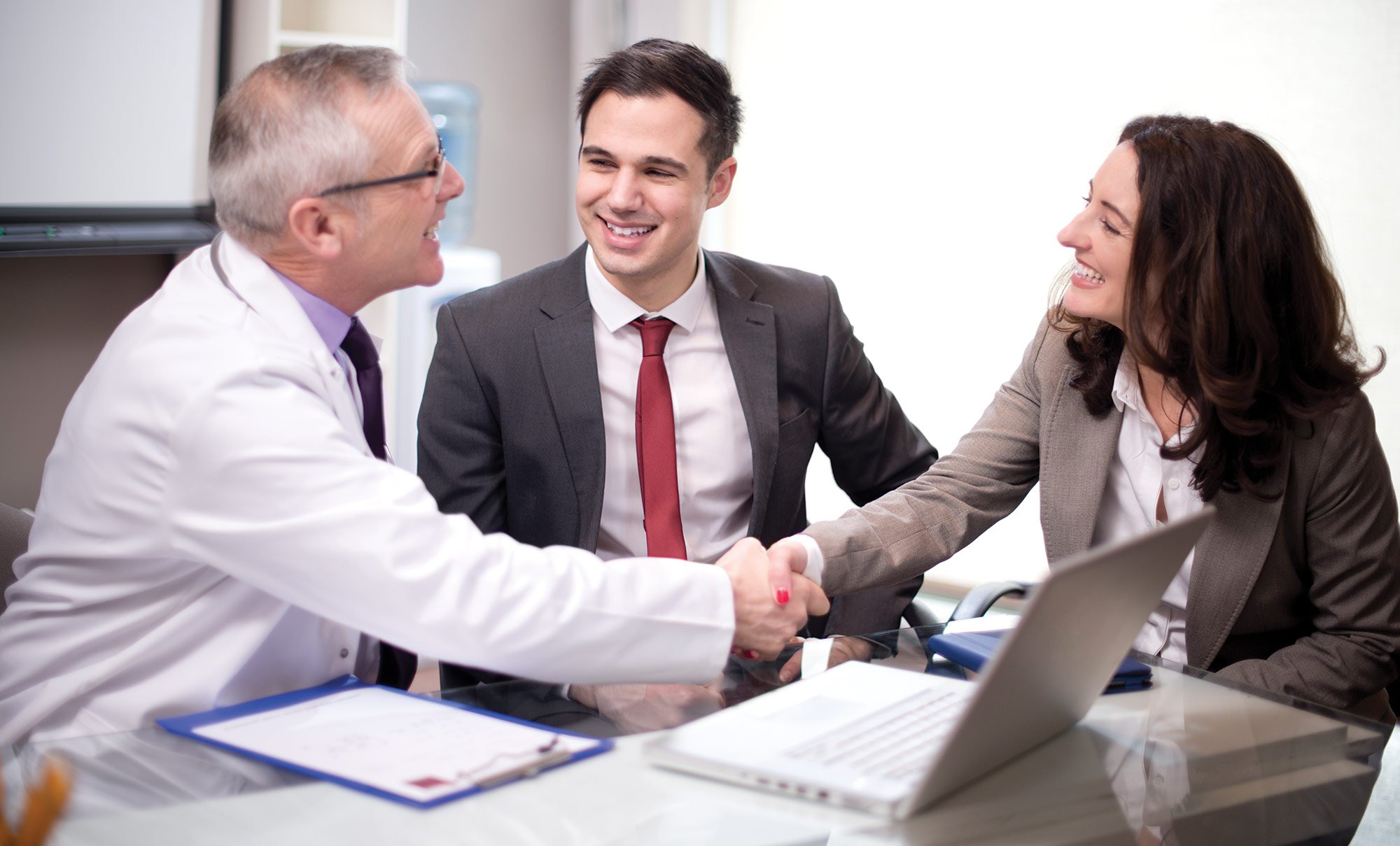 At ActiGraph, Experience Matters.
Our Digital Health Operations team understands the challenges of implementing digital health technologies (DHTs) into the complex and rigorous clinical research environment. From site training and logistics management to data transfer and archiving, ActiGraph offers a full range of support services to ensure fit-for-purpose solutions, efficient site processes, smooth technology deployments, and the collection of accurate, relevant, and clinically meaningful data.

Study Site Training
Proper training paves the way to good outcomes—starting with a customized, protocol-specific Site Manual and Participant Guide for each study. From there, the knowledgeable and meticulous project management team at ActiGraph will guide site personnel through comprehensive remote or onsite technology training sessions.

Logistics and Device Management
Our logistics platform eliminates the burden and complexity of technology disbursement and inventory management. Leave it to the team at ActiGraph to ship participant packages directly to each study site, monitor study inventory, and manage all hardware repairs and replacements.

In-Trial Screening and Compliance Reporting
Our data-obsessed team can conduct in-trial screening to ensure the integrity of your study data. Regular customized reports on specific data outcomes, such as participant wear compliance or changes in activity levels, are delivered to the study team throughout the conduct of the trial.
Data Export Configuration and Transfers
Managing vast quantities of time-continuous DHT data often poses a major challenge for clinical research teams. Our Data Operations team can configure the study data analysis setup and export format to match the specifications of the sponsor or CRO Data Management Team.

Participant Profile Reports
Optimize patient-centricity and engagement in your trial with end of study participant profile reports. Customizable profiles provide participants with an overview of their data outcomes, including changes in activity or sleep behaviors, during the study period.

Data Archiving
Once the study is complete, seamlessly transfer all data files to the client data warehouse or Trial Master File for retention with ActiGraph's end of study data archiving package.
End-to-End Solutions with Fit-for-Purpose Digital Endpoints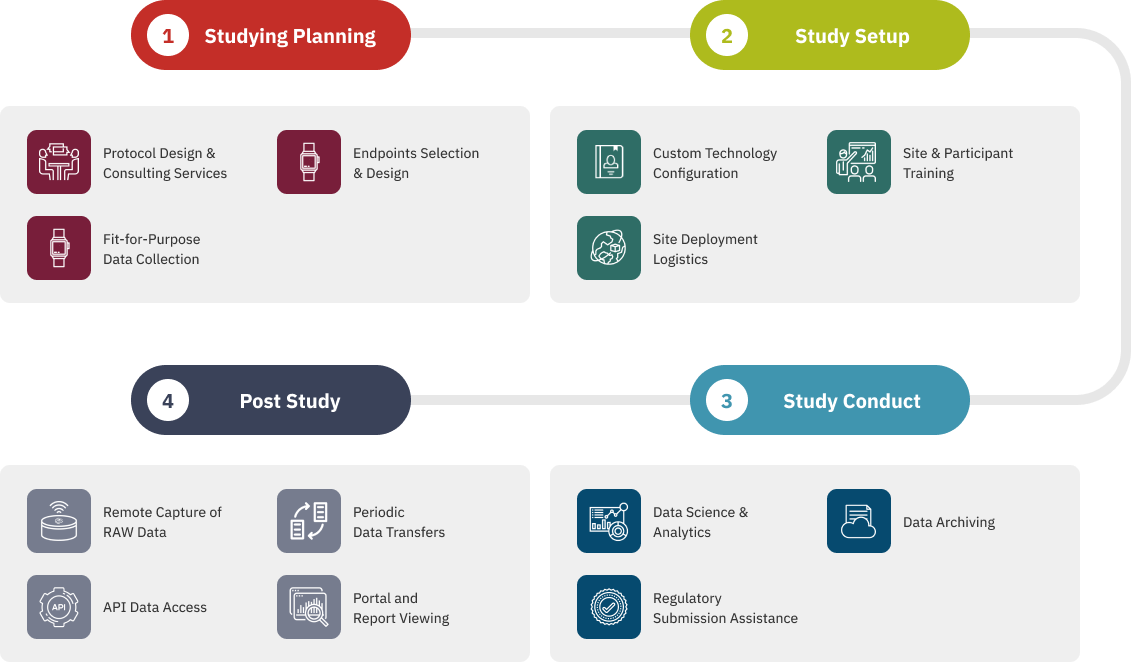 Pioneering the Digital Transformation of Clinical Research™