CentrePoint® Digital
Health Platform
CentrePoint is ActiGraph's robust, cloud software platform designed for collecting, processing, and managing real-world digital endpoint data in clinical investigations.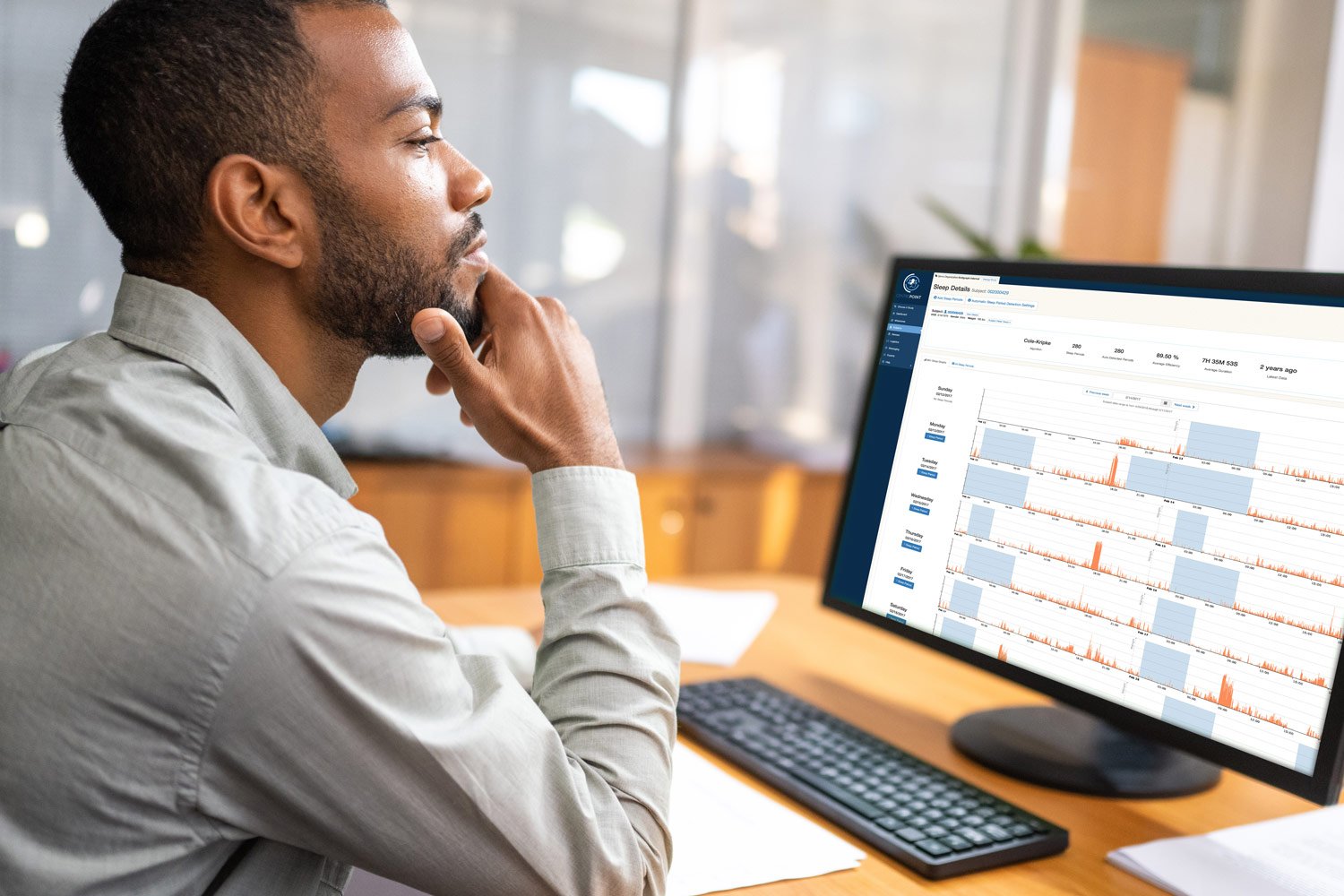 Easily Accessible, Comprehensive Insights on Study Participants
The fully integrated and regulatory compliant CentrePoint platform offers near real-time access to participant adherence and health data, enabling DHT deployment on a global scale across traditional, decentralized, or hybrid study designs.






Key Features and Benefits
The CentrePoint platform solves many of the operational challenges of deploying a wearable DHT within complex clinical trial environments and large scale, multi-site health research studies.

Simple Technology Deployments
Our simple, scalable technology platform helps you get new sites activated with ease. Studies are pre-configurated with automated workflows to simplify device assignments, and custom training materials are provided for all sites and participants.

Passive, Remote Data Collection and Transfer
Continuous, real-world data is collected passively through a wearable device and automatically transferred to the cloud. This patient-centric remote data collection reduces reliance on in-person site visits, alleviating participant burden while capturing meaningful, real-world data.

Future-Proof Raw Data
CentrePoint generates future-proof raw sensor data that can be reprocessed indefinitely as new methods emerge. Sponsors can leverage state of the art algorithms and new analysis techniques while maintaining comparability across studies, ensuring the highest quality outcome data today and in the future.

Participant Adherence Monitoring
The CentrePoint platform supports near real-time monitoring of participant wear adherence and wear periods. Customized monthly reports provide a comprehensive overview of participant adherence, wear periods, and data trends.

End-to-End Operational Support
Our dedicated team supports clients at every stage of the clinical trial lifecycle. From protocol and study design consulting to advanced data science and analytics to regulatory engagement support, we provide the guidance and resources to ensure the success of your clinical trial from start to finish.
How the CentrePoint Digital Health Platform Works

ActiGraph Wearables
Collect continuous, high resolution movement data for up to 30 days between charges with our simple, comfortable, and highly configurable wearable devices.
CentrePoint Data Hub and CentrePoint Connect
Transmit collected data, seamlessly and securely, from the participant home to the cloud via the CentrePoint Connect mobile app or CentrePoint Data Hub.
CentrePoint Cloud and API
High-resolution raw data is processed, managed, and stored within the powerful, scalable CentrePoint Cloud. Data outcomes can be integrated directly to a third party system with the CentrePoint API.
CentrePoint Portal
ActiGraph's secure, permissions-based web portal provides access to near real-time participant wear compliance and outcomes, site performance details, and overall study progress.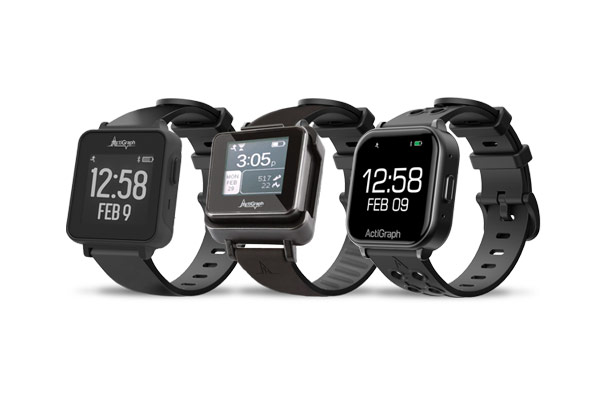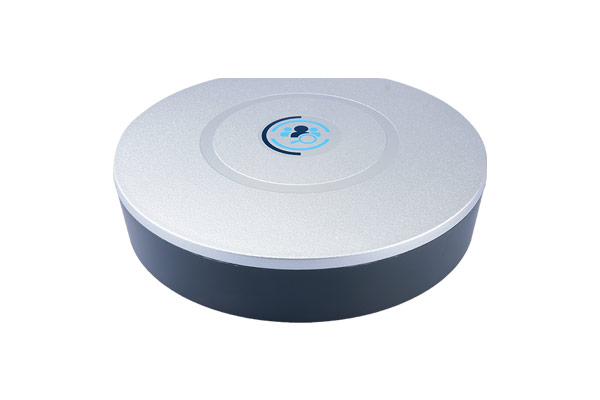 CentrePoint Data Hub
This cellular-powered communication gateway securely and automatically transmits collected data from the participant's home to the CentrePoint Cloud.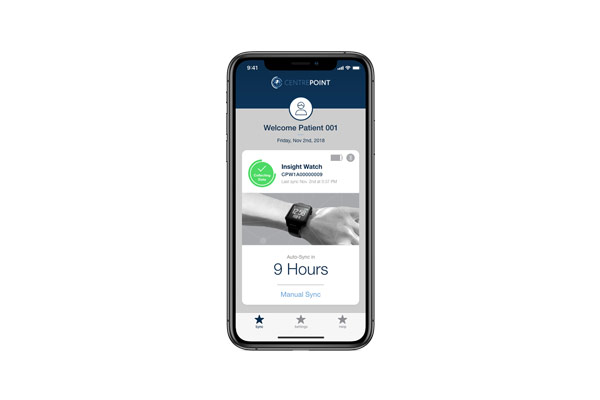 CentrePoint Connect App
Participant-facing mobile app for Android and iOS can be used to initiate device data uploads to the CentrePoint Cloud anytime, anywhere.
Pioneering the Digital Transformation of Clinical Research™