Our Services
Scientific Services
End-to-End Scientific Support to Accelerate Clinical Development
Optimize Clinical Insights from Continuous Sensor Data
Study teams often struggle to demonstrate clinical benefit with traditional clinical outcome measures (COAs), which are often based on episodic and subjective ratings. The ActiGraph Science Team supports the study team to capture meaningful clinical outcome measures, remotely and continuously, using sensor-based Digital Health Technologies (DHTs) throughout the clinical development lifecycle, so they can deliver the right treatments to the right patients faster.

Endpoint Design
Select and design the DHTs for the context of use and support the content validation of meaningful aspect of health.

Algorithm Validation
Develop, validate, and implement algorithms that are fit-for-purpose for the context of use.

Biostatistical Analysis
Provide consultation and full services for biostatistical analysis of the digital endpoints.

Regulatory Engagement
Support regulatory engagement with our experience, knowledge, and documentations.
ActiGraph Science Team
Sensor-based DHTs are inherently more complex than traditional clinical measures. To help study teams maximize the benefit of DHTs, ActiGraph has built a world-class team of engineers, data scientists, biostatisticians, and clinical scientists. Our multidisciplinary team provides end-to-end services to tailor the application of DHTs to the clinical hypotheses and reveal the otherwise invisible clinical insights derived from high-quality sensor data.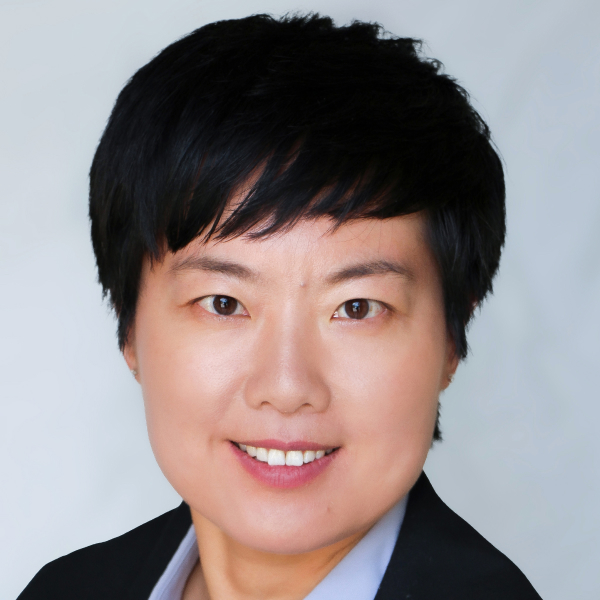 Christine Guo, PhD
Chief Scientific Officer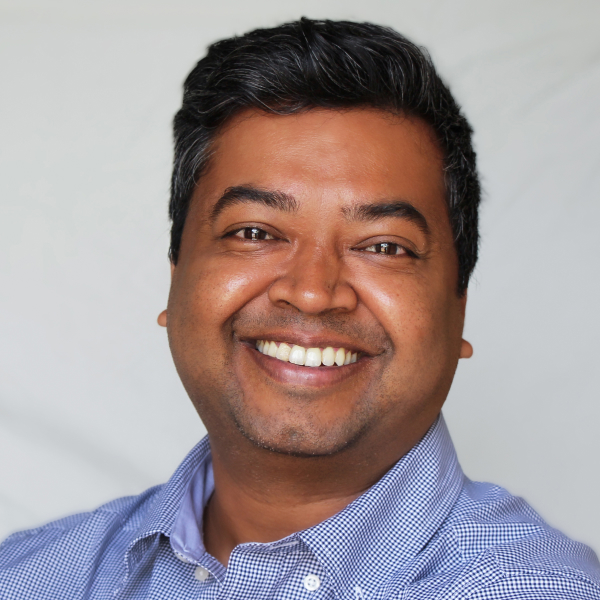 Rakesh Pilkar, PhD
Senior Data Scientist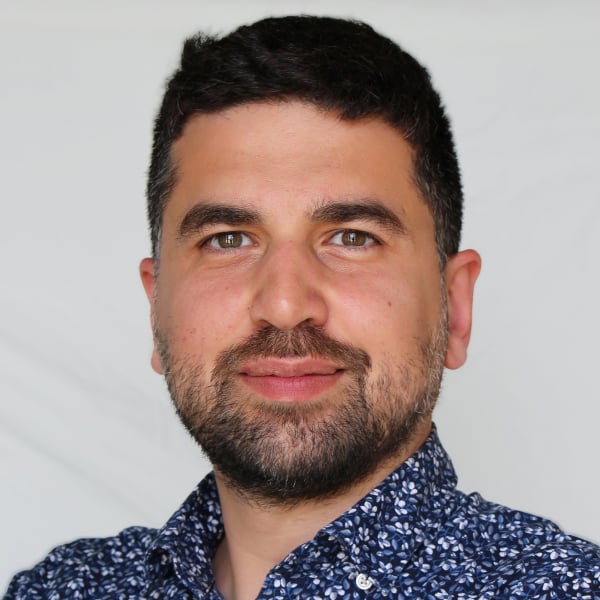 Ali Neishabouri, PhD
Head of Data Science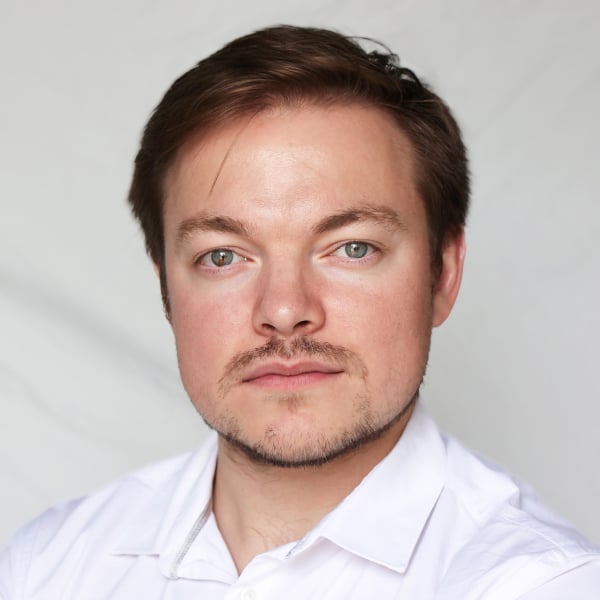 Dawid Gerstel, PhD
Data Engineer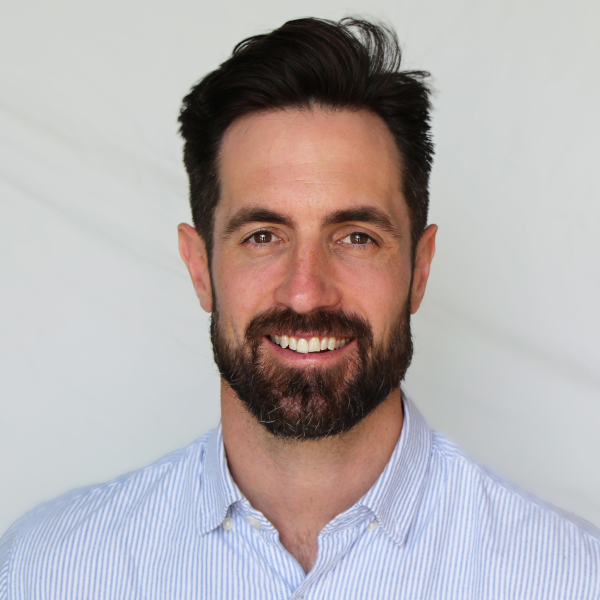 Matthew Patterson, PhD
Senior Data Scientist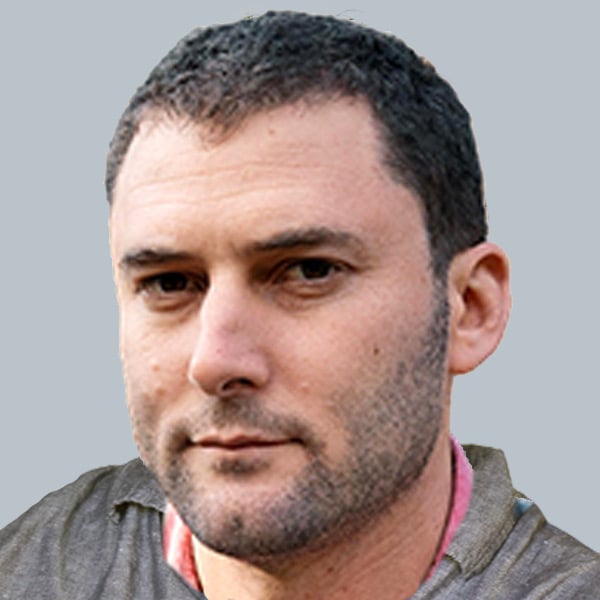 Sylvain Zorman, PhD
Director Digital Health Sciences
Schedule a Meeting with Our Science Team
Schedule a meeting with a member of our Science Team to learn more and receive personalized guidance on maximizing the benefits of digital health technologies (DHTs) throughout the clinical development lifecycle.
Pioneering the Digital Transformation of Clinical Research™