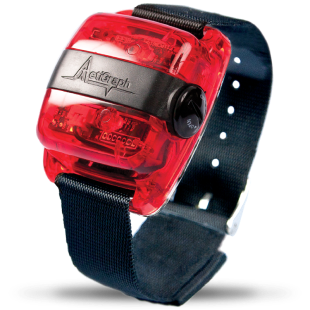 Rugged and Durable Design

The wGT3X-BT is ActiGraph's legacy/original wearable device for continuous, real-world monitoring of activity, mobility and sleep:
Versatile Wear Locations: wGT3X-BT offers maximum wear position flexibility with options for wrist, waist, ankle and lumbar worn devices.
Ambient Light Sensor: Integrated light sensor that delivers lux values alongside motion data, providing insights into the relationship between the participant environment and activity and sleep behaviors.
Wear Time Sensor: Wear time sensor on the back of the device uses capacitive touch technology to automatically detect when a wrist worn device has been removed.
ActiGraph wGT3X-BT is compatible with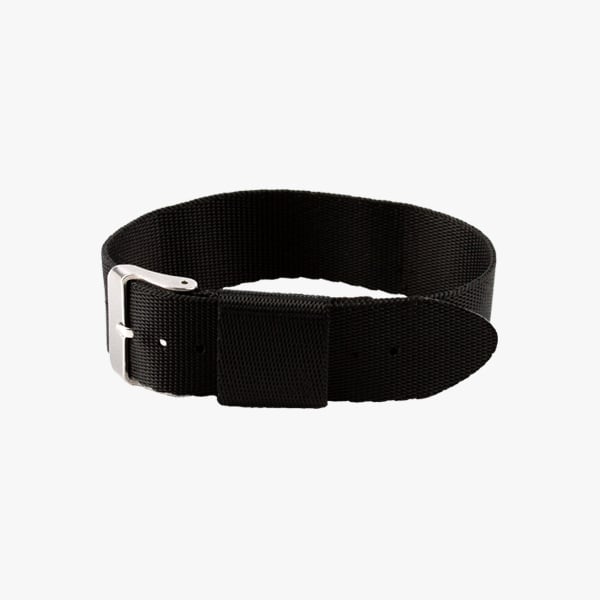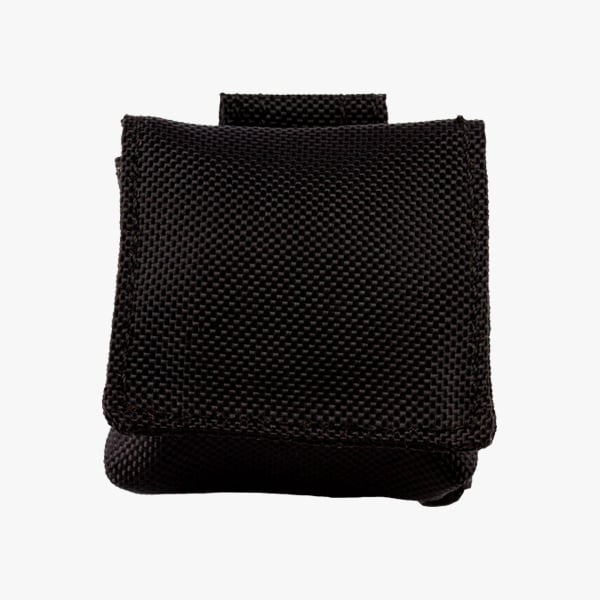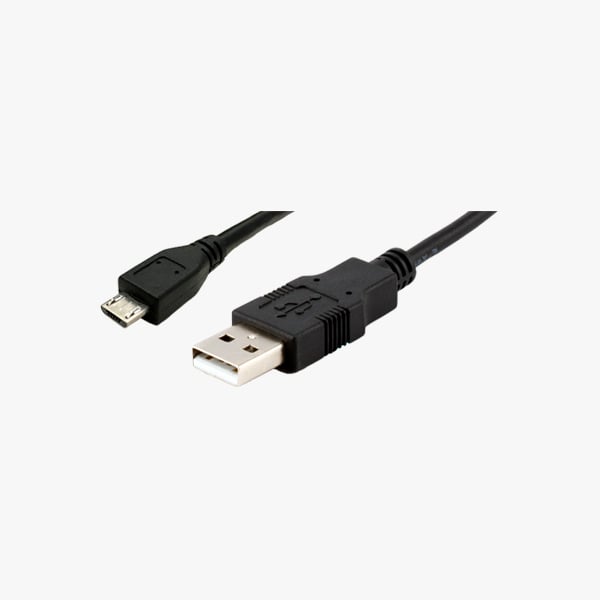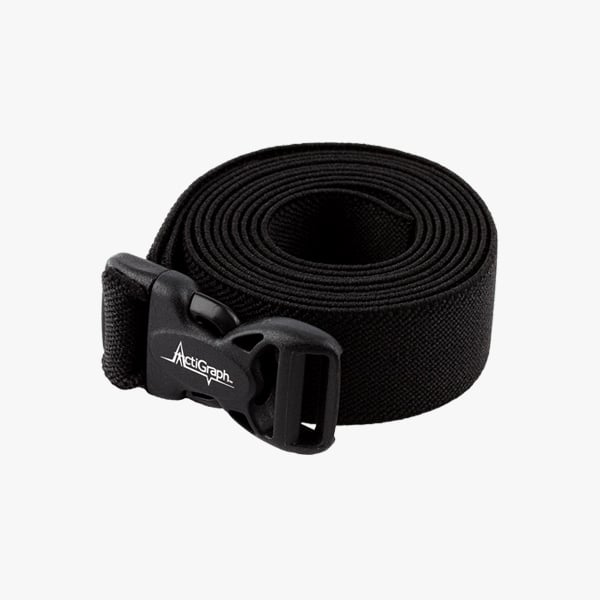 ActiGraph wGT3X-BT Specifications
The ActiGraph wGT3X-BT is optimized for everyday activity & sleep monitoring
Specifications
Battery Life: 25 Days

Data Storage: 180 Days / 4GB

Sample Rate: 30-100 Hertz

Dynamic Range: +/- 8G

Dimensions: 4.6 x 3.3 x 1.5 cm

Wear Location: Wrist, Waist, Ankle, Thigh

Weight: 19 grams

Communication: USB, Bluetooth® LE

Water Resistance: IPX7 (1 meter, 30 minutes)

Warranty: 1 year
Measurements
Physical Activity
Total Movement

Moderate to vigorous physical activity (MVPA)

Non-sedentary time

Step count

Energy Expenditure
Sleep
Total sleep time (TST)

Sleep efficiency (SE)

Wake after sleep onset (WASO)

Sleep onset latency (SOL)

Sleep fragmentation index
Pioneering the Digital Transformation of Clinical Research™