Academic Research
ActiGraph digital health technology has been used on all six continents to objectively quantify physical activity, mobility, sedentary behavior, and sleep in thousands of population health and academic research studies.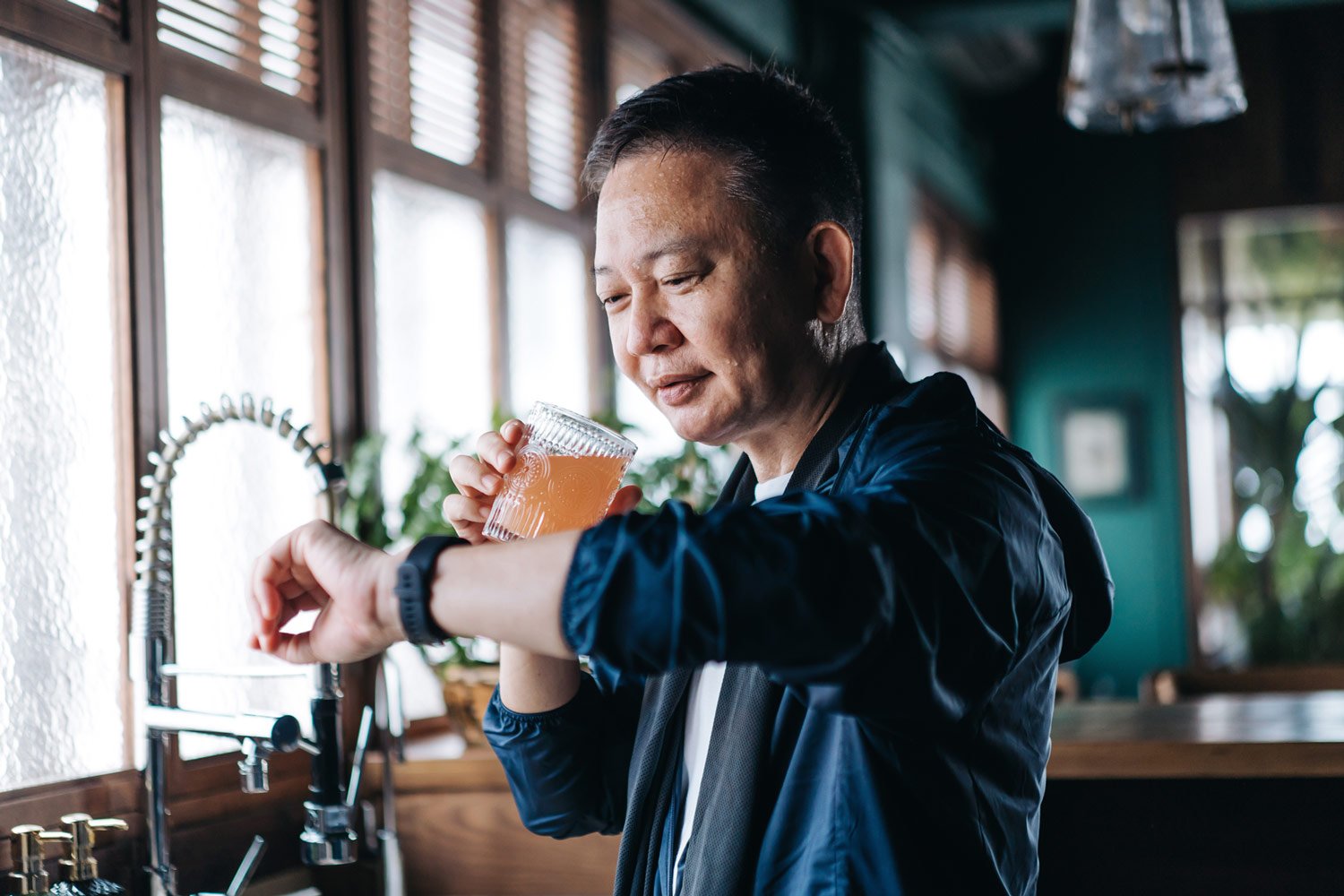 The Global Leader in Physical Activity Measurement
ActiGraph is the most widely used medical-grade accelerometry monitoring system in the world, appearing in more than 22,000 published peer-reviewed scientific publications to date. Real world studies focused on a wide variety of therapeutic areas:






Accurate, Reliable Wearable Technology
Trusted by over 2,000 universities and academic research organizations, ActiGraph wearable devices are consistently rated among the most accurate and reliable devices of their kind.
Powerful, Flexible Software
We offer the flexibility of two powerful software platforms to meet the diverse needs of our academic research clients.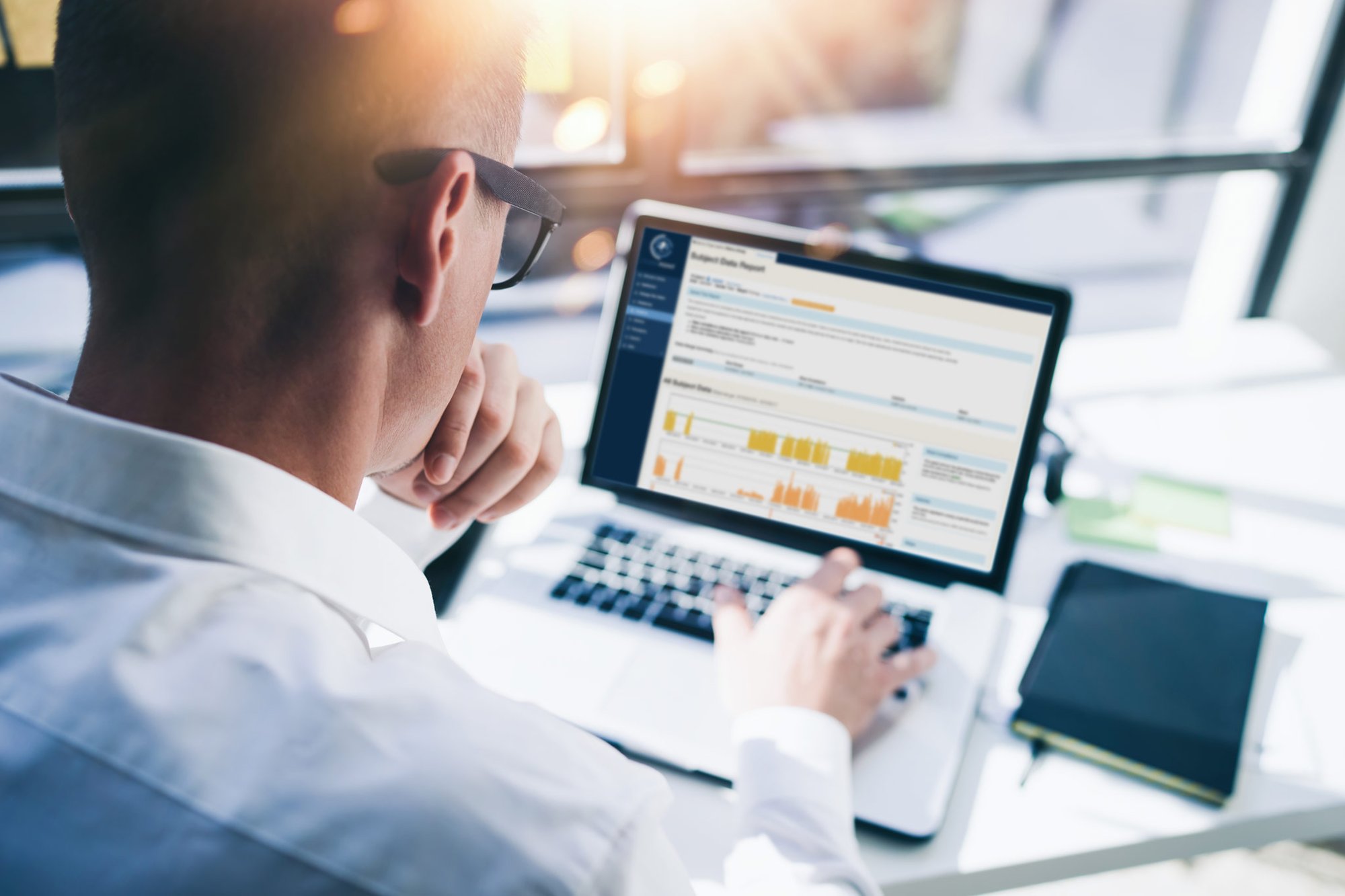 CentrePoint®
The cloud-based CentrePoint platform solves many of the operational and logistical challenges associated with large scale, multi-site research studies.
To simplify device deployment and reduce errors, studies are preconfigured and collected data uploaded remotely — providing the research team with near real-time information about wear compliance,participant activity and sleep behaviors.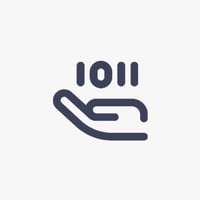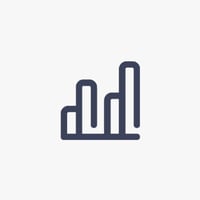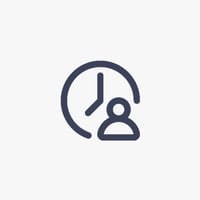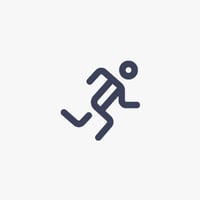 Physical Activity Intensity / Cutpoints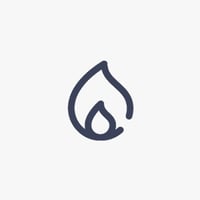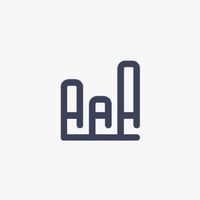 Activity / Sedentary Bouts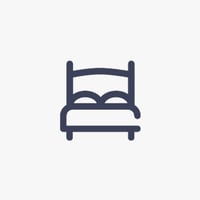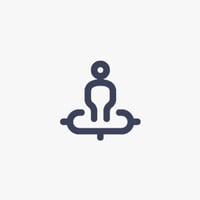 ActiLife Licenses
Each ActiLife license includes Full and Lite activations. The Full activation will allow you to initialize devices, download data, view/open data files, and analyze data. The Lite activation will allow you to initialize devices and download the data collected. Most of our customers will use the Full activation on a main computer and use the Lite activation on computers that will only need to utilize it's limited functionality.

1 Full Activation
5 Lite Activations

5 Full Activation
10 Lite Activations

10 Full Activation
15 Lite Activations

15 Full Activation
20 Lite Activations
ActiLife Tech Specs
Here are the minimum and recommended hardware and software requirements for ActiLife 6.x. For a comprehensive list of system requirements, kindly visit our dedicated ActiLife System Requirements page located in the Support section.
Intel Core 2 Duo, Core i3, Core i5, Core i7, or Xeon processor (Core Solo and Core Duo processors are no longer supported)
2 GB of system memory; 4 GB is recommended to run Windows 7/8 in a virtual machine or if your host OS is Lion
1 GB of free disk space on the boot volume (Macintosh HD) for Parallels Desktop (v7.0+) or VMWare Fusion (v5.0.0+) installation
Approximately 15 GB of disk space for each virtual machine
Video Card capable of at least 1280x1024 resolution at 32-bit color depth
USB 2.0 Compliant Port
Internet Access is recommended (for Activation, Auto-Update, and Data Vault features)

ActiLife Key
If your ActiLife license key requires you to run a certain version of ActiLife, provide your ActiLife license key, and you'll be given a link to the version of ActiLife that your license key is able to be used with.

ActiLife Manual
Download the latest ActiLife manual and learn how to install, setup, and use your ActiLife software.
Pioneering the Digital Transformation of Clinical Research™