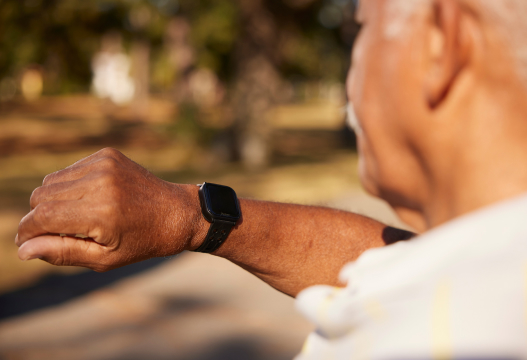 Accurate, Reliable Wearable Technology
Trusted by over 2,000 universities and academic research organizations, ActiGraph wearable devices are consistently rated among the most accurate and reliable devices of their kind.
Our Trusted, Wearable Technology
Powerful, Flexible Software
We offer the flexibility of two powerful software platforms to meet the diverse needs of our academic research clients.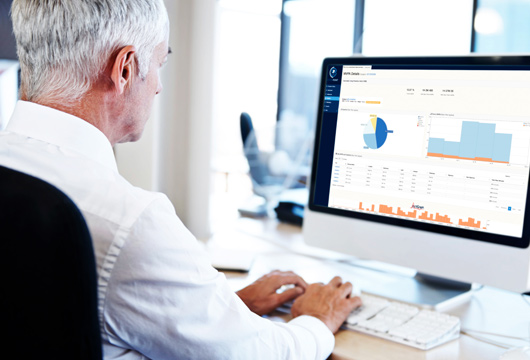 CentrePoint®
The cloud-based CentrePoint platform solves many of the operational and logistical challenges associated with large scale, multi-site research studies.
To simplify device deployment and reduce errors, studies are preconfigured and collected data uploaded remotely — providing the research team with near real-time information about wear compliance,participant activity and sleep behaviors.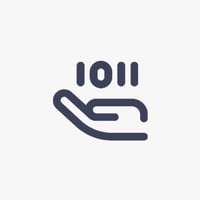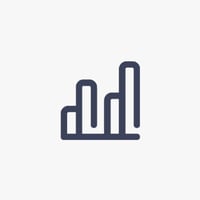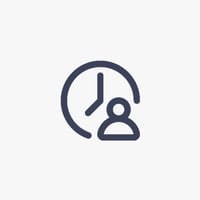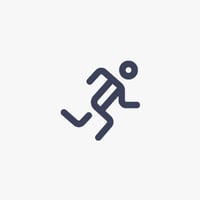 Physical Activity Intensity / Cutpoints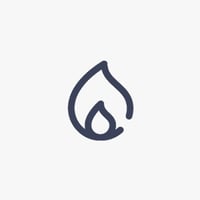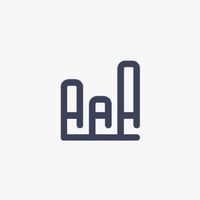 Activity / Sedentary Bouts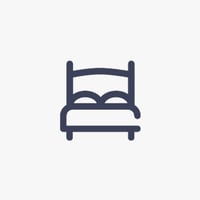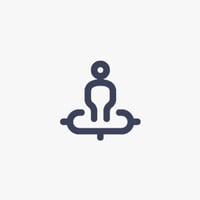 ActiLife Advanced for Sleep+
These optional feature packages offer advanced sleep analysis and visualization tools: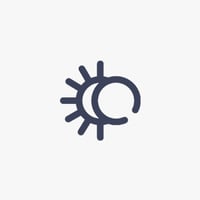 Autoscoring of In/Out Bed Times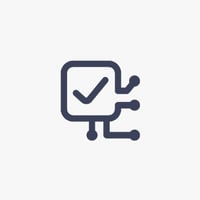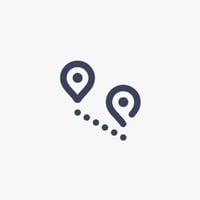 Periodic Limb Movement (PLM)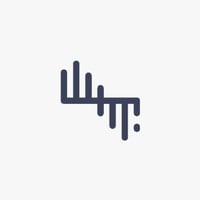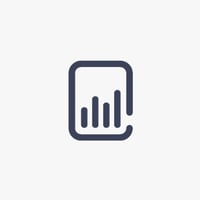 ActiLife Key
If your ActiLife license key requires you to run a certain version of ActiLife, provide your ActiLife license key, and you'll be given a link to the version of ActiLife that your license key is able to be used with.
U.S. federal law restricts this device to sale by or on the order of a physician.