On-Demand Webinar:
Advancing Heart Failure Research with Digital Measures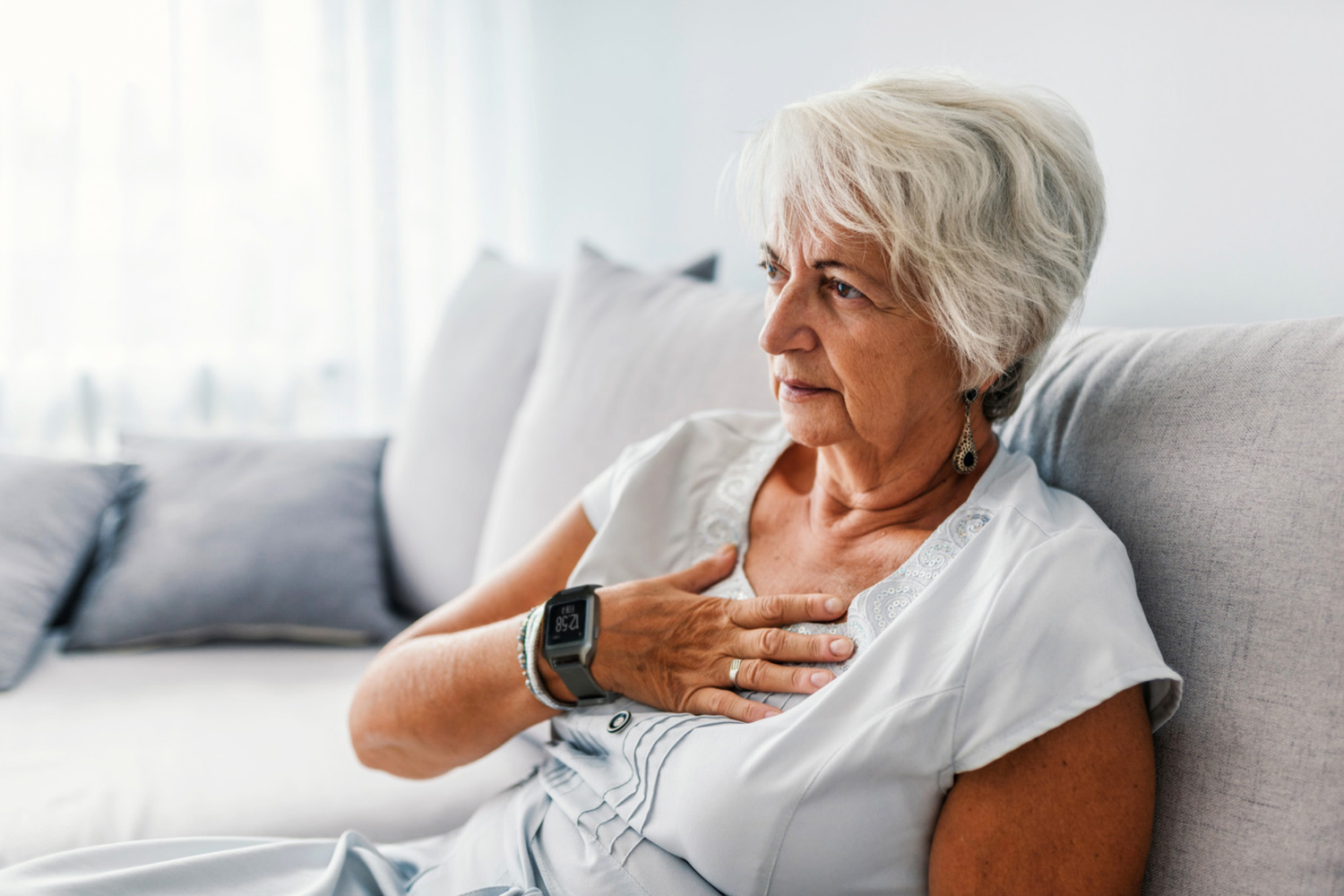 Overview
This 1-hour webinar explores how sensor-based digital health technologies (DHTs) can be used to collect clinically meaningful information about the health and behavior of patients with heart failure (HF).

Experts in clinical research share their experience remotely obtaining and analyzing real-world data from sensor-based DHT to study and develop treatments for HF.

Hosted by Christine Guo, Chief Scientific Officer at ActiGraph, this webinar features case studies from Maria Mattera, Scientific Director, Patient-Reported Outcome (PRO) Consortium at Critical Path Institute (C-Path) and Dr. Robert G. Weiss, Clarence Doodeman Professor of Cardiology Professor of Medicine and Radiology at Johns Hopkins Hospital and University School of Medicine.
What We Cover
Understand the challenges perpetuated by insufficient, subjective measures in clinical investigation
Discover patient-centric strategies for measuring clinical outcomes with low-burden wearable DHTs
See examples of insights gained by objectively quantifying physical activity and sleep behavior in HF populations
Learn about the potential impact of DHTs on the future of clinical development and research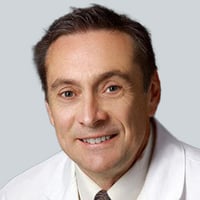 Robert G. Weiss, MD
Clarence Doodeman Professor of Cardiology, Professor of Medicine and Radiology
Johns Hopkins Hospital and University School of Medicine