Introducing

Available Now! The all new ActiGraph LEAP™ is our most advanced wearable device ever.
Registration Now Open!

February 26 - 28, 2024 | Pensacola Beach, FL
We're thrilled to announce that registration is now
open for the 2nd ActiGraph Digital Data Summit.
The Clear Choice for Philips Actiwatch Users
Explore ActiGraph's Wearable Technology Solutions
As Philips discontinues the Actiwatch product line, many Actiwatch users need an alternative to meet their research needs. ActiGraph's line of FDA-cleared, medical grade wearable devices can provide all common digital outcome measures of sleep, physical activity, and mobility with high concordance to Actiwatch device data.
Clinical Operations Solutions for DHTs
Achieve the Best Results from Your Digital Health Technology Investment
Many study teams struggle with the operational complexities of deploying DHTs into large-scale, global clinical trials. ActiGraph's experienced Digital Health Operations team provides end-to-end operational support, helping clients overcome the challenges of technology implementation and optimize the collection of clinically meaningful outcome measures.
Pioneering the Digital Transformation of Clinical Research
ActiGraph is the only technology partner that offers an end-to-end digital health technology (DHT) solution combining best in class, medical-grade wearable devices, a scalable remote monitoring platform powered by state-of-the-art algorithms, and full service operational and data science support to ensure the successful collection of fit-for-purpose, patient-centered digital measures.

20+
Years of Remote Data Capture Expertise

24,000+
Peer-Reviewed Scientific Publications

230+
Industry-Sponsored Clinical Trials

150+
Countries Across the Globe
20+
Years of Data Capture Expertise

2,000+
Universities, Academic Medical Centers, and Government Organizations

230+
Industry-Sponsored Clinical Trials

150+
Countries Across the Globe
is the only technology partner that offers a fully transparent, fit-for-purpose DHT solution for the clinical research community. Our validated wearable devices and remote monitoring platform provide patient-centered digital outcome measures of physical activity, sleep, and functional mobility for clinical drug development and academic research studies across a range therapeutic areas.
View Wearable Devices
How we do it
How can ActiGraph help with your clinical research?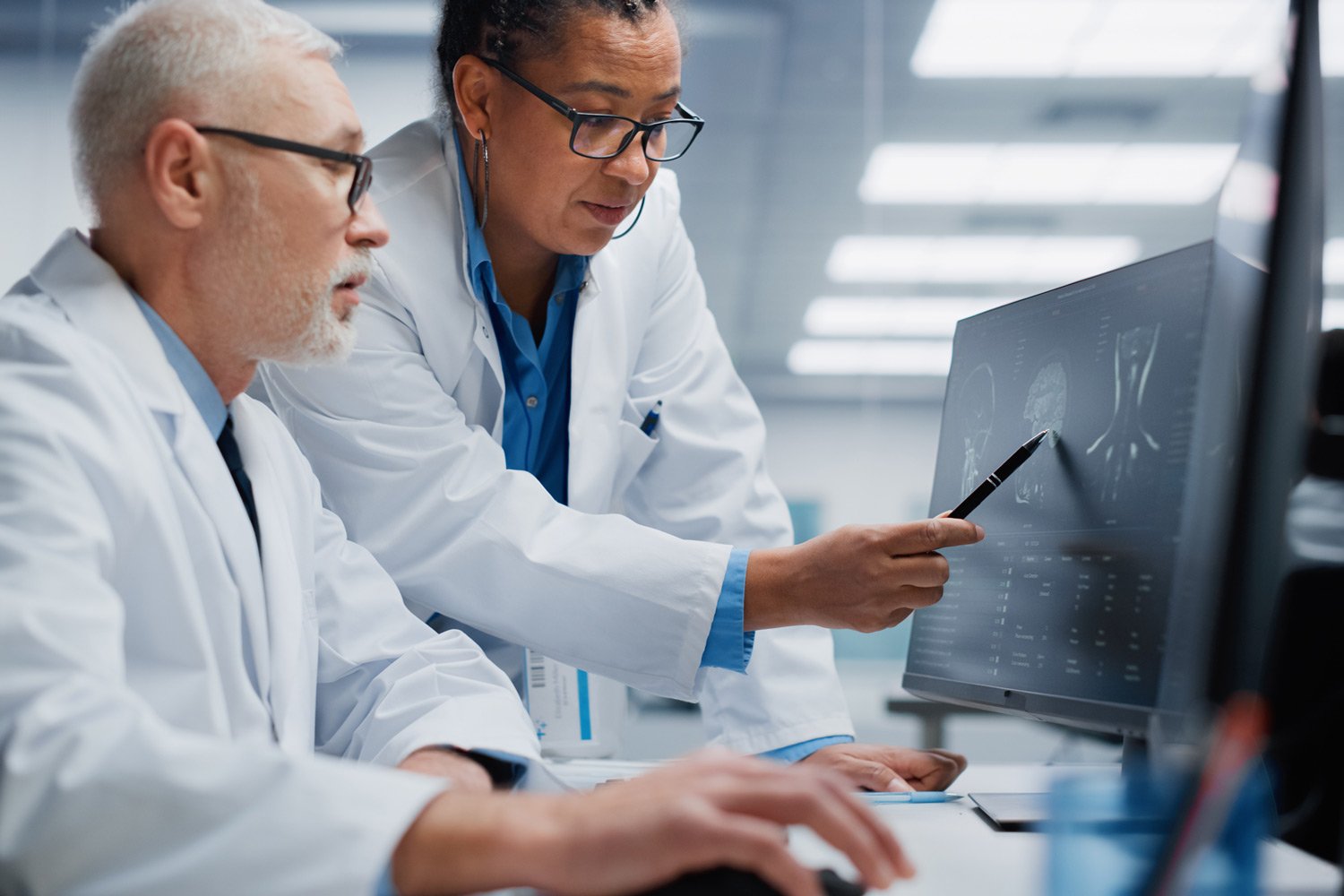 Science-Based, Real-World Expertise
With decades of continuous, real-world data management and analysis experience, ActiGraph helps you generate evidence to gain regulatory approval and get life-saving drugs to patients, faster.
Learn more about our algorithms & measures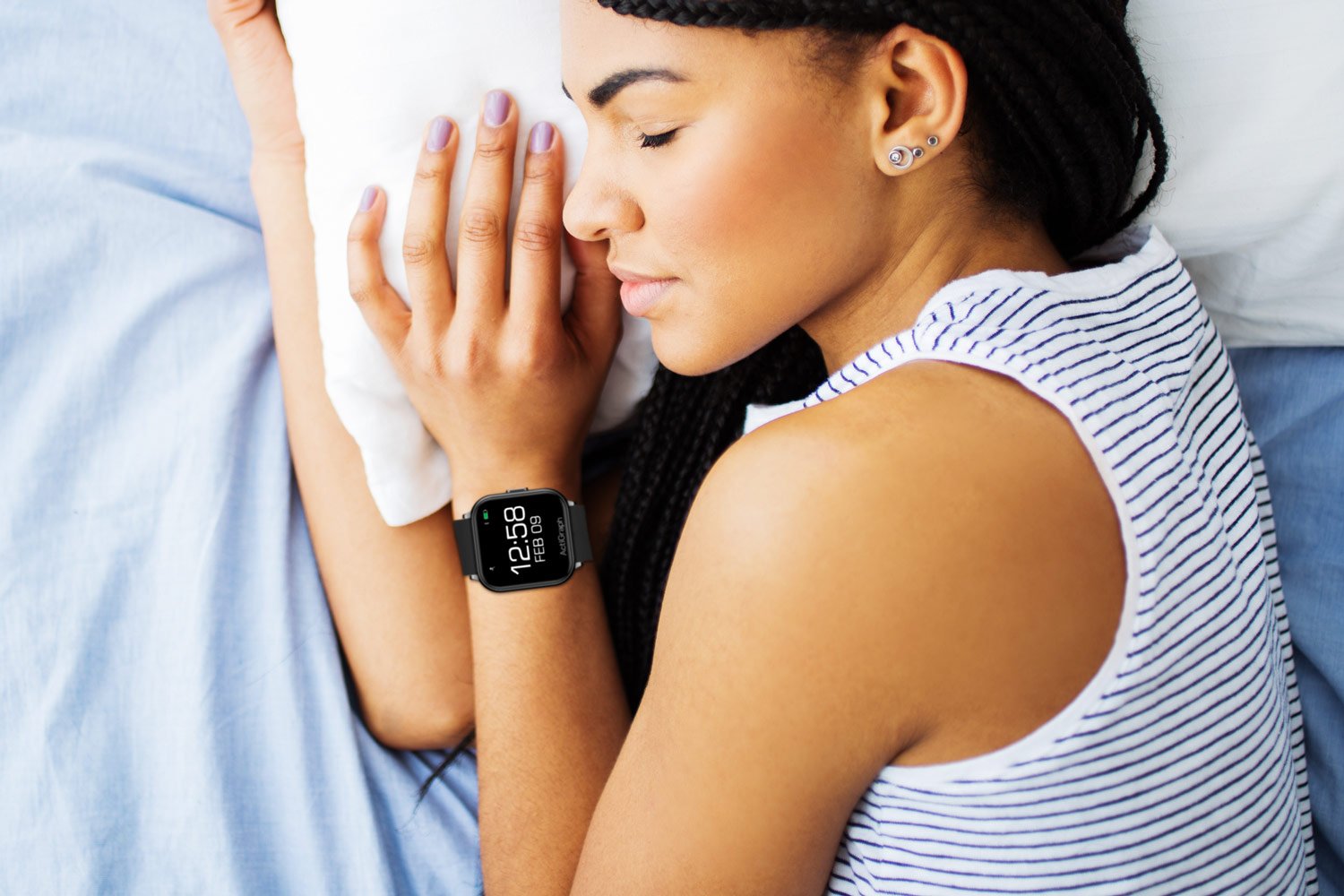 FDA-Cleared, Medical-Grade Wearables
ActiGraph is ISO-13485:2016 certified, and our wearable technology is FDA 510(k) cleared Class II medical devices in the U.S. and adhere to regulatory standards worldwide.
Learn more about our wearables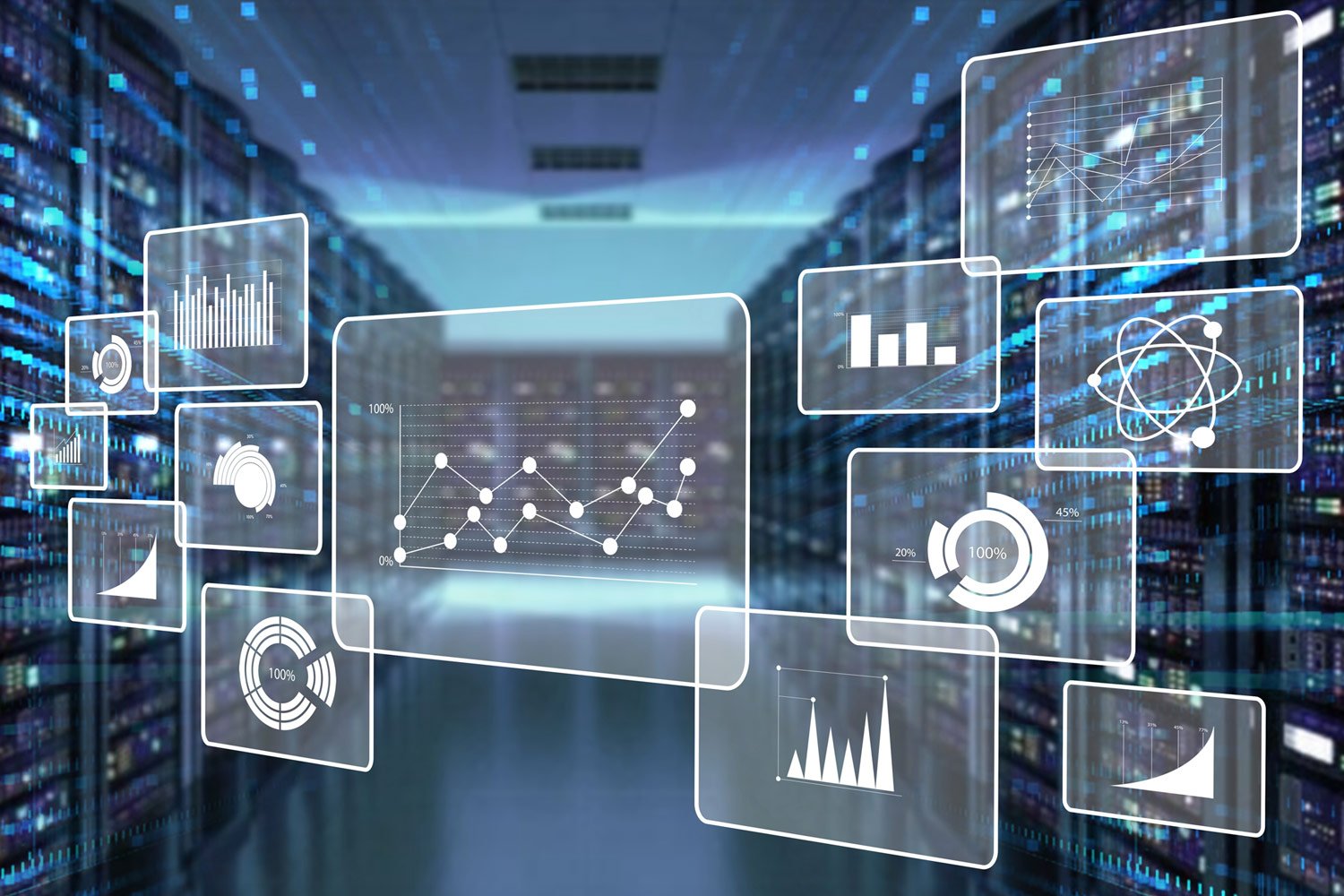 Intelligent Platform and Thoughtful Design
ActiGraph leverages cloud, wireless and mobile technologies to provide flexible data capture and transfer configurations to support various study designs and methodologies, and integrations with other connected health sensors, ePRO tools, custom mobile applications, and third-party EDC platforms.
Learn more about CentrePoint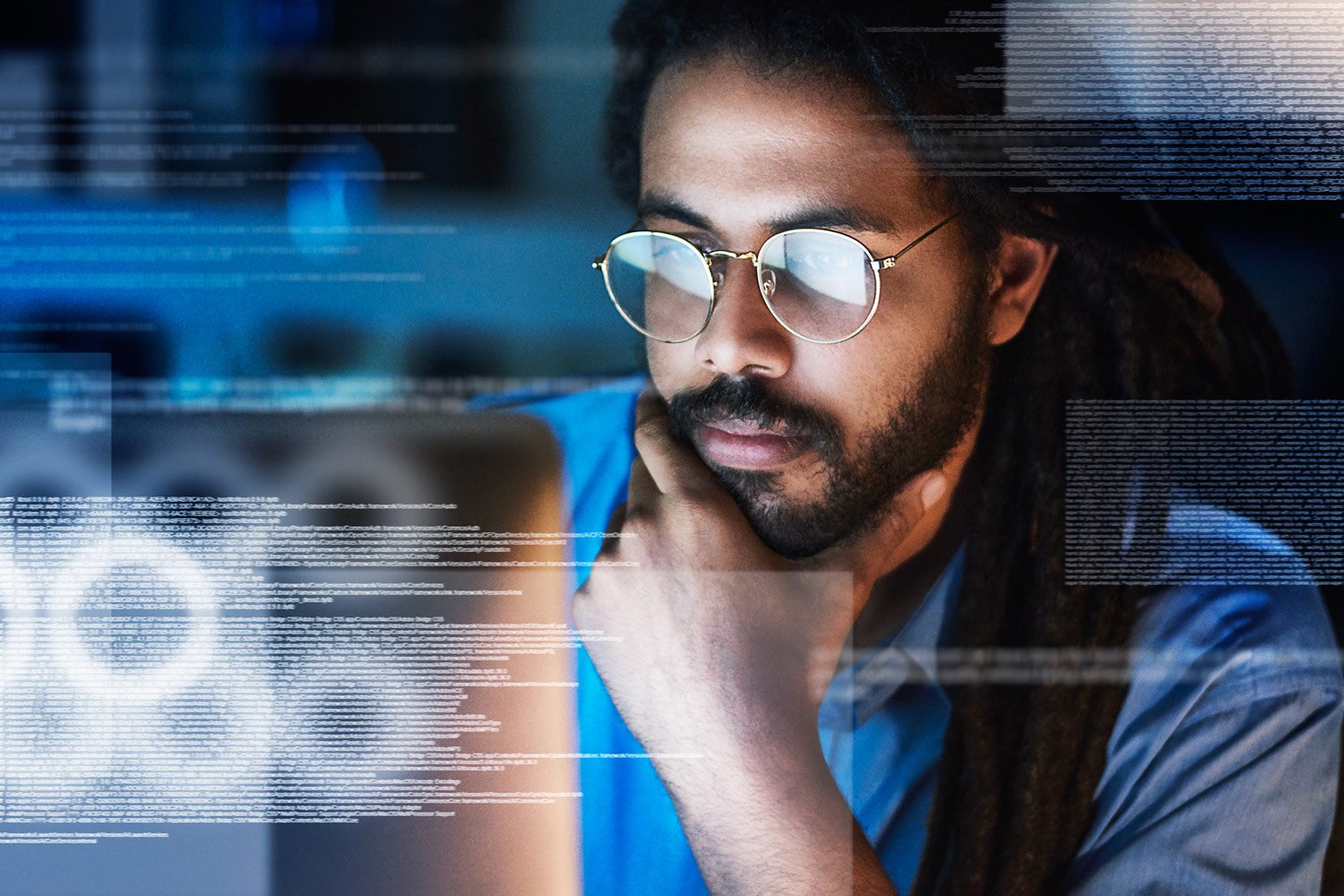 Real-Time, Real-World, Future-Proof Data
Our technology delivers near real-time data designed around the complexities of clinical research. With algorithms that are public and not proprietary, raw sensor data can be reprocessed indefinitely as new algorithms and analytic methods are developed by the scientific community.
Learn more about our algorithms & measures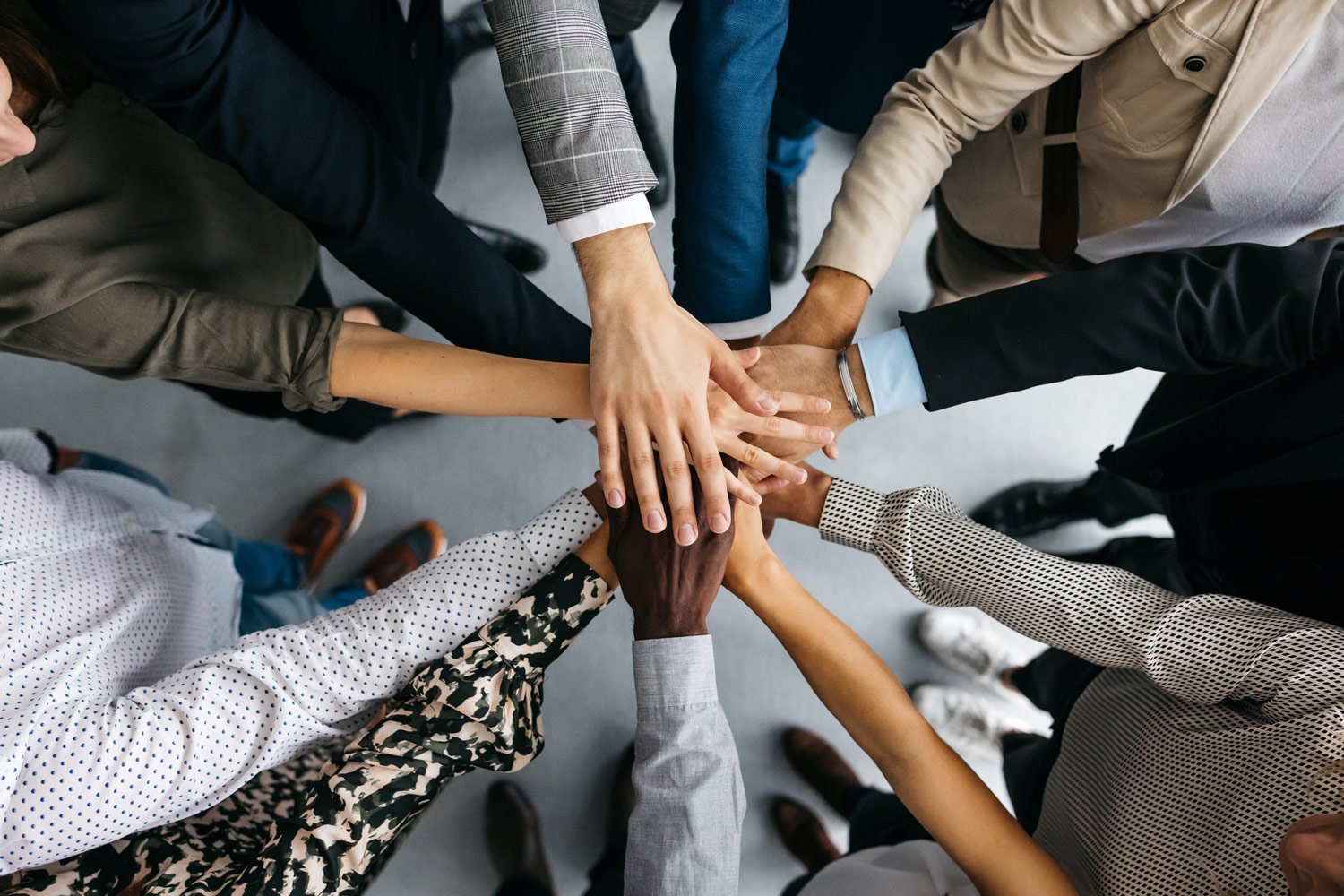 End-to-End Solutions and Support
From protocol development, endpoint selection and validation, algorithm refinement, onsite training, in-trial data screening and ongoing logistics to regulatory data submission and post hoc data analysis, ActiGraph provides the solutions and support to ensure efficient technology deployments, and the collection of clinically meaningful participant data.
Learn more about our end-to-end operations solution
is Trusted By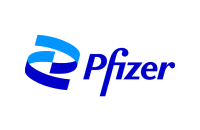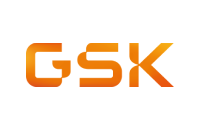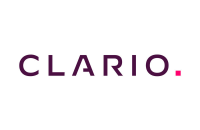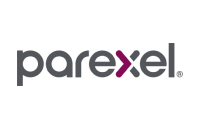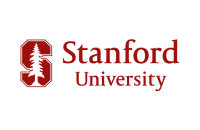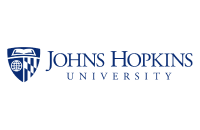 Meet the Team
Our Team is Obsessed With Data
Intelligent technology. Thoughtful design. Real-world purpose. This is the team that brings life and logic to clinical data.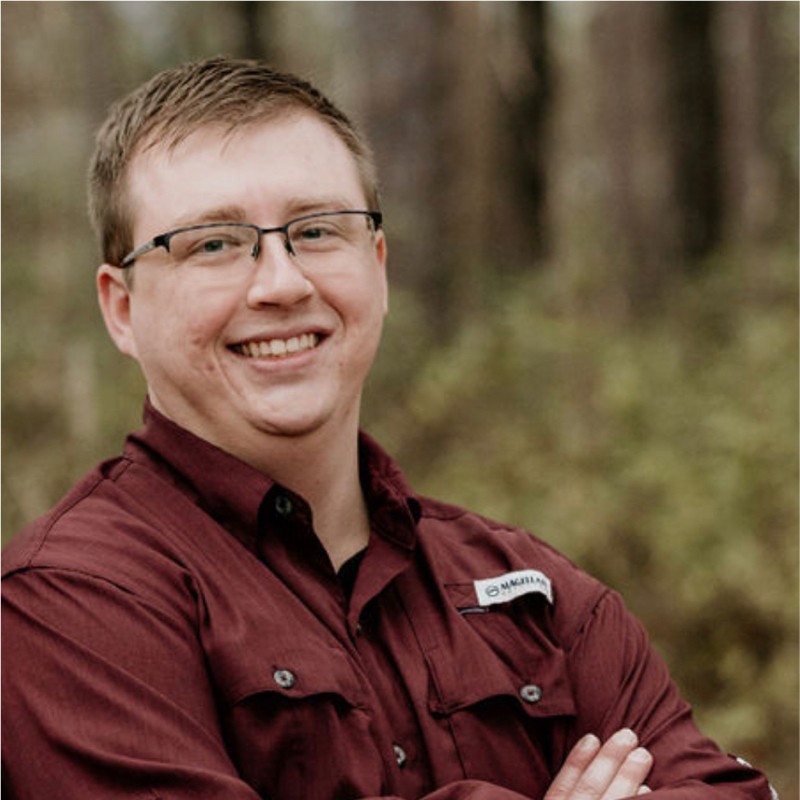 Allen Dunson
Quality Engineer
Allen Dunson started at ActiGraph as a Technical Support Specialist, helping researchers actively using digital health technologies (DHTs) in the field. Because of his background in engineering, he also supported our Quality Assurance team with device inspections and data integrity testing. Allen has since been promoted to Quality Engineer, applying his skills to helping ensure ActiGraph's DHTs meet the level of quality expected by our customers.
Pioneering the Digital Transformation of Clinical Research™