Vision
Technology With a Higher Purpose
Our heads are in the data, but our hearts are in the health and wellbeing of billions of people around the world. Increase regulatory approval of safe and effective drugs and treatments. That's our vision.
Making it a reality, we work with researchers and scientists to bridge the gap between clinical research and better patient outcomes through technology. Our end-to-end technology platform and support help the clinical research community bring life-saving drugs to market faster—helping people live longer, healthier lives.
Mission
We're Pioneering the Digital Transformation of Clinical Research
The struggle to find meaningful, patient-centric measurements is real.
We provide end-to-end solutions through integrating and operationalizing the best hardware, software and algorithm suite to generate reliable evidence and to get the right treatments to patients faster.
Careers
Maximize Your Impact
ActiGraph is more than a "wearables" company. Coupled with our validated technology and advanced data science to inform new healthcare therapies, drugs, treatments, and solutions, ActiGraph is helping humans, and in some cases animals, to live longer and better lives.
For us, it's about technology with a higher purpose. If you share our passion, then keep learning about us and where you not only fit but where you can help change the world!
Reaching Higher
We support local nonprofit organizations and causes that promote public health, healthcare, and educational opportunities, particularly in underserved populations.
Going Further
In the quest for new and better treatments, the ActiGraph Digital Endpoint Accelerator Research Grant was created to help close the evidence gap and accelerate the use of digital endpoints in less healthy and less established clinical populations
Our Team
Meet the Team Obsessed with Digital Data
Meet the team behind the technology. The thinkers and doers, collaborative intellectuals, and passionate problem-solvers. The leaders of tomorrow who are making a global impact today.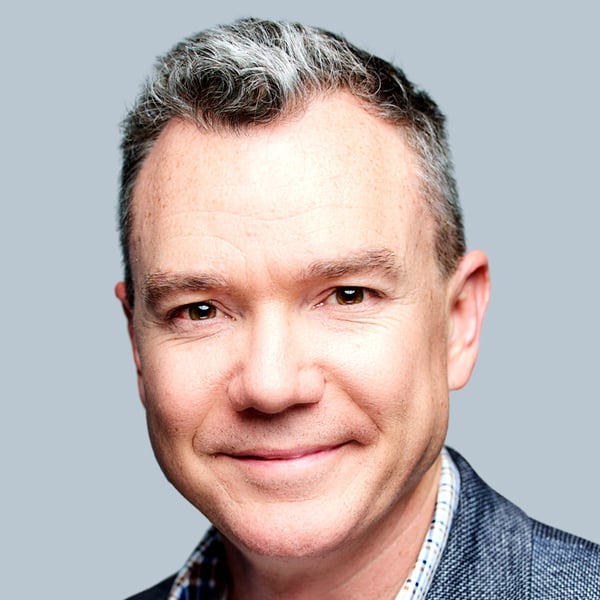 Jeremy Wyatt
Chief Executive Officer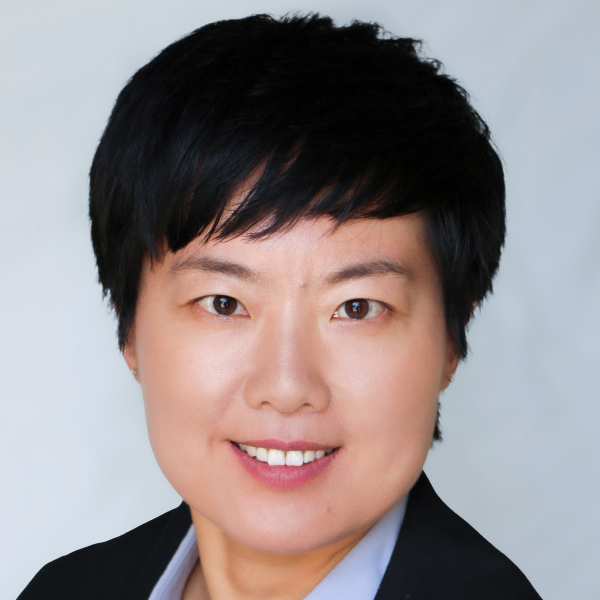 Christine Guo, PhD
Chief Scientific Officer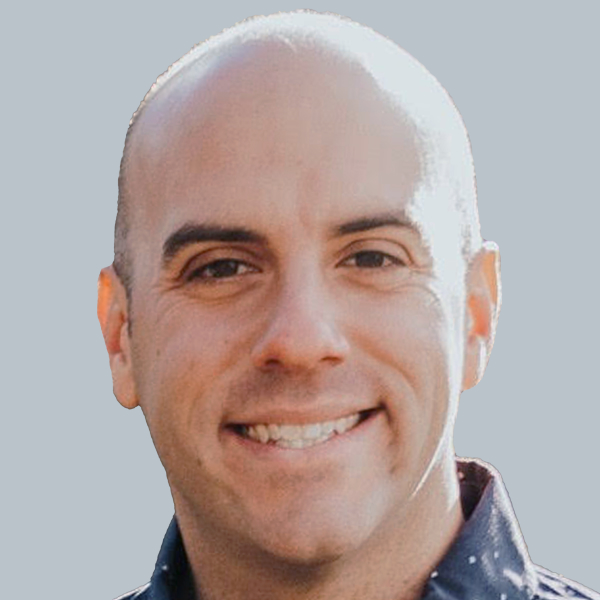 Mike Kicak
Chief Financial Officer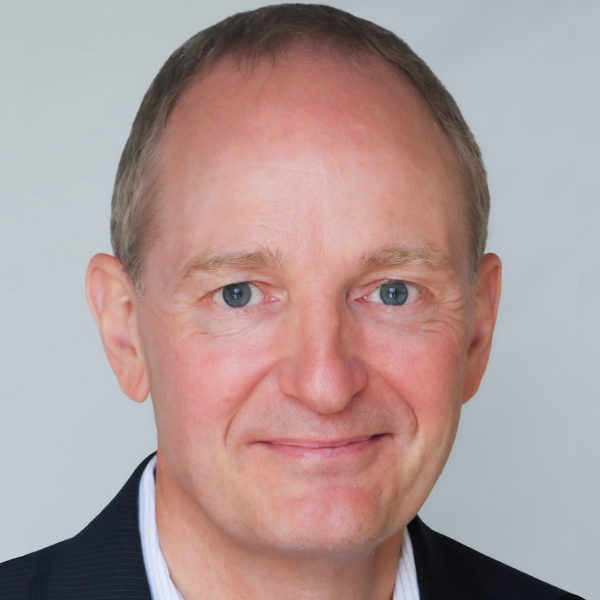 Kim Rejndrup
Chief Product Officer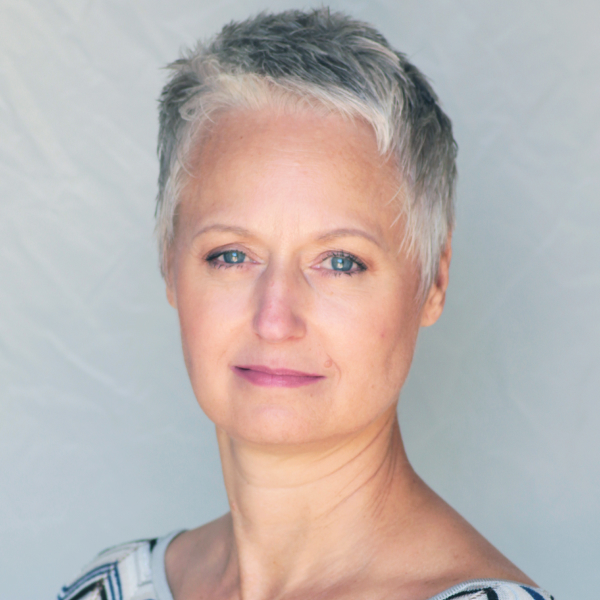 Robin Root
Senior Vice President of Digital Health Operations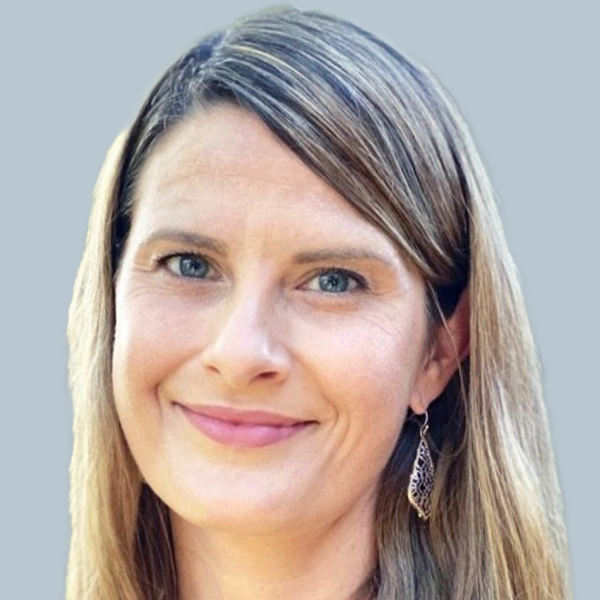 Genevieve Baley
Vice President of Marketing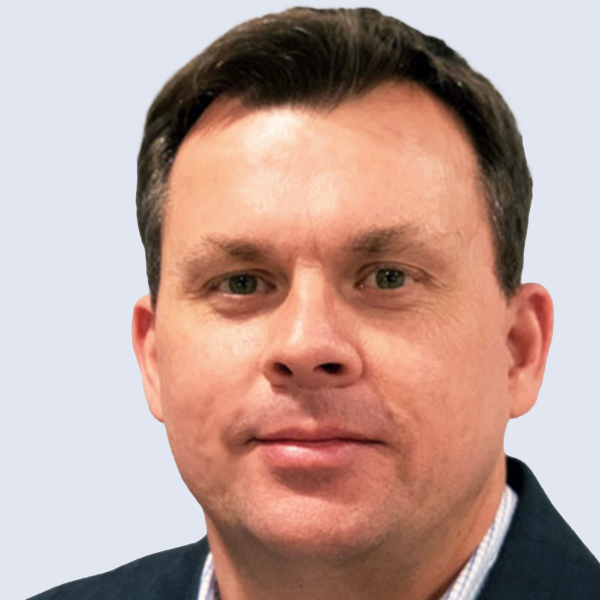 Brian Bell
Vice President of Quality and Regulatory Affairs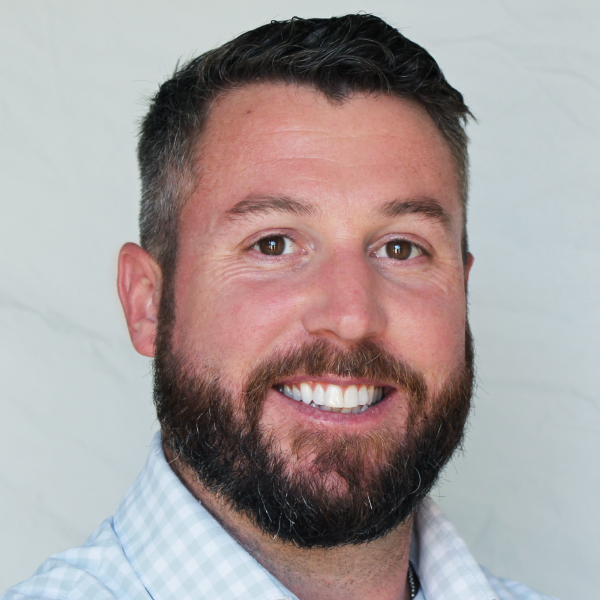 Matt Biggs
Vice President of Scientific Digital Solutions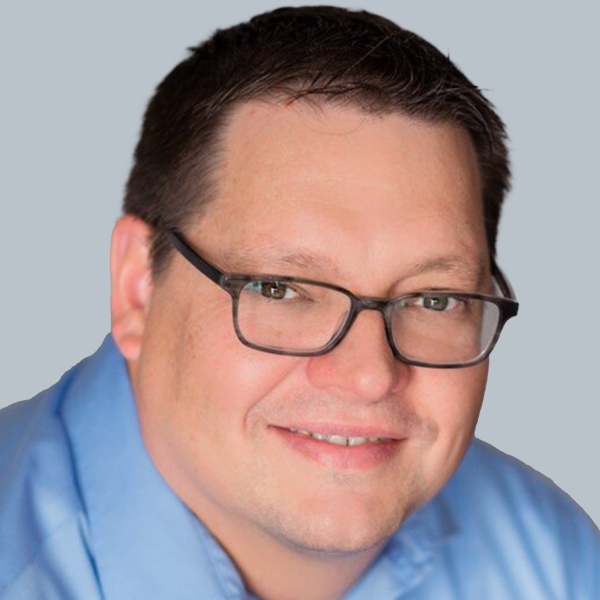 Scott Ginnetti
Vice President of People and Culture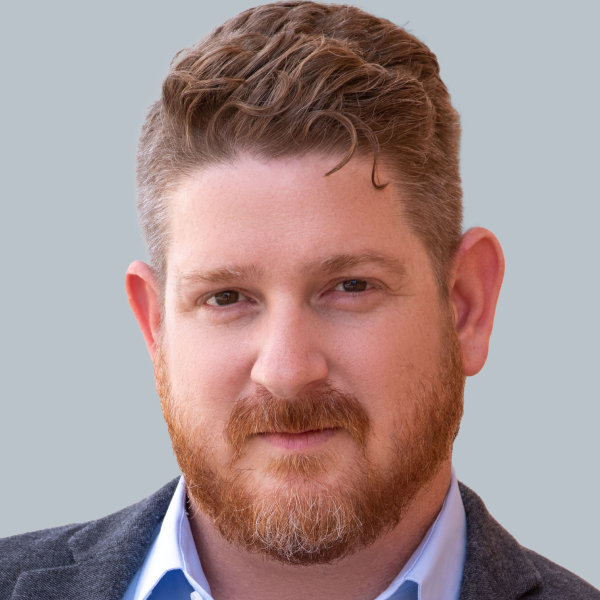 Patrick Houghton
Vice President of Technology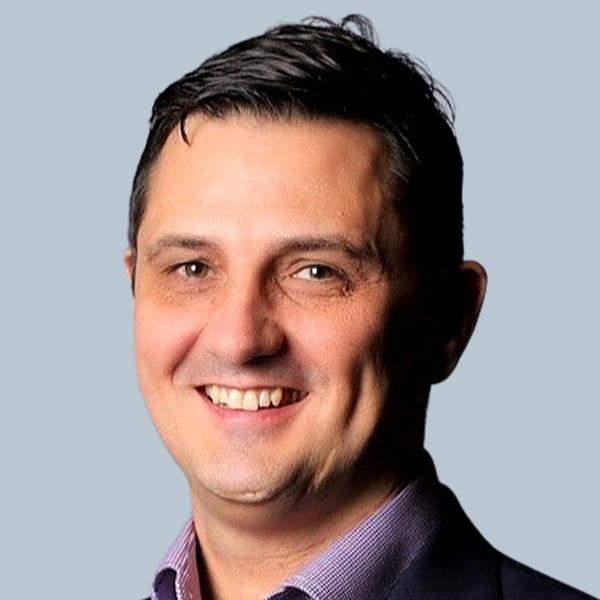 John Bailey
Vice President of Pharma Sales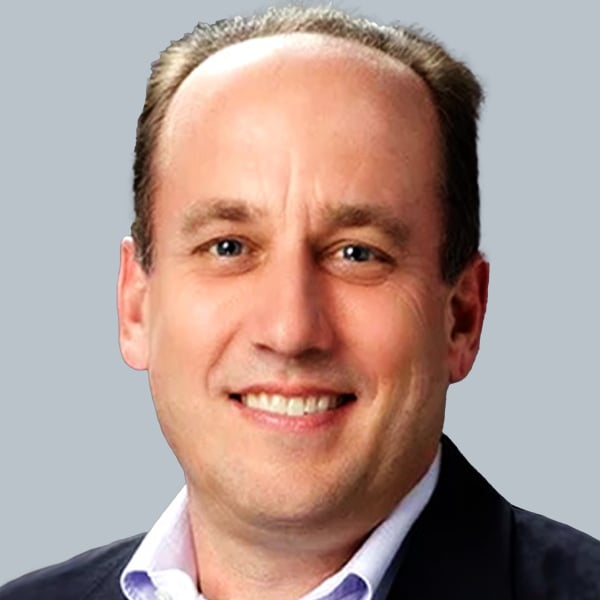 Rick Riegel
Executive Chairman at ActiGraph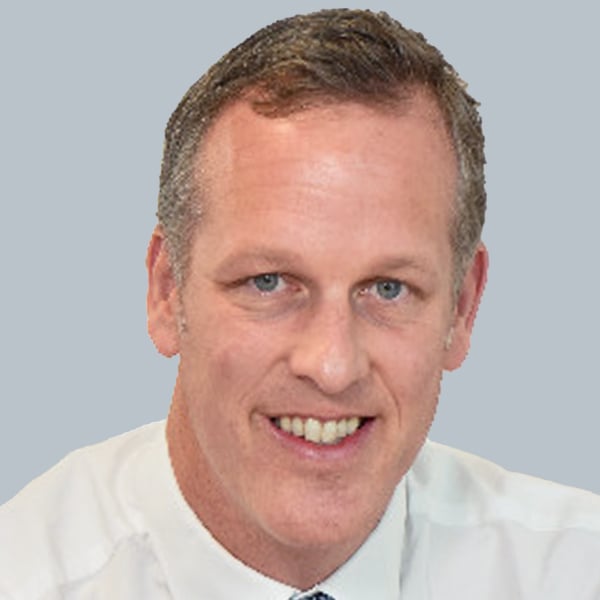 Robin Filmer-Wilson
Partner at ARCHIMED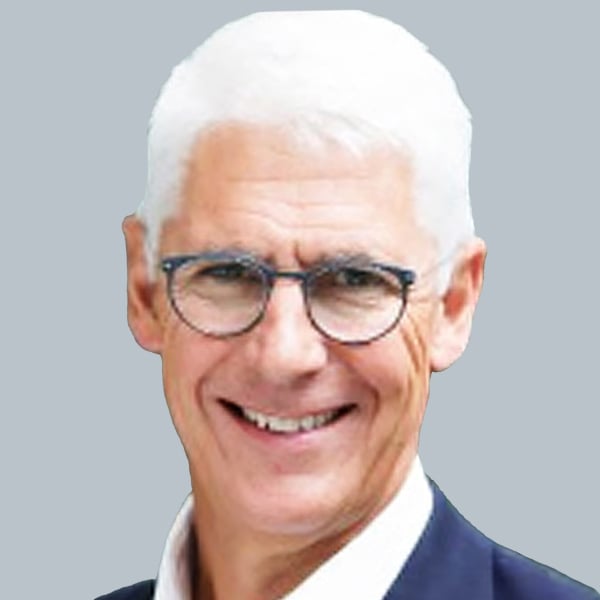 Xavier Flinois
Chief Executive Officer, Houat Invest LTD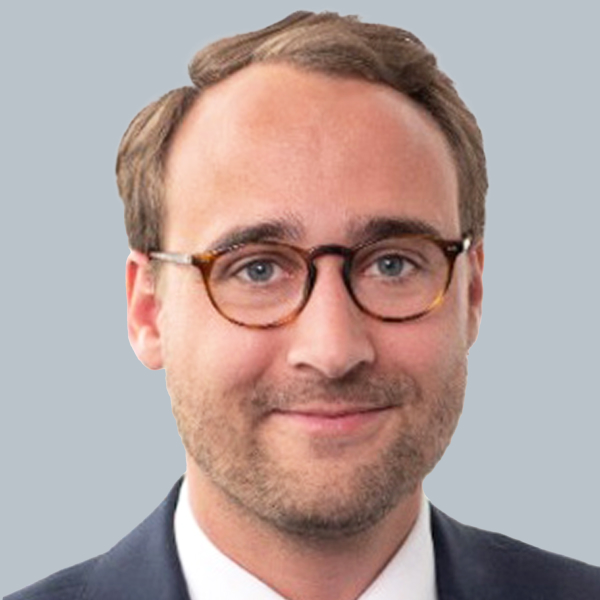 Simon Hempel Jønsson
Senior Analyst at ARCHIMED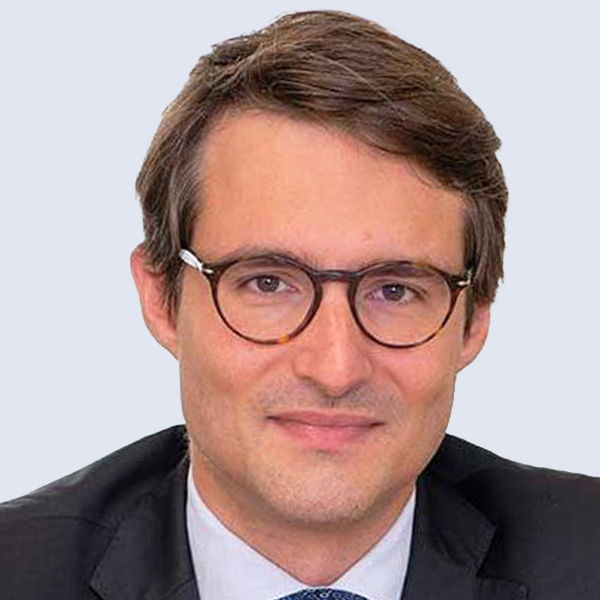 Benoît Varichon
Principal at ARCHIMED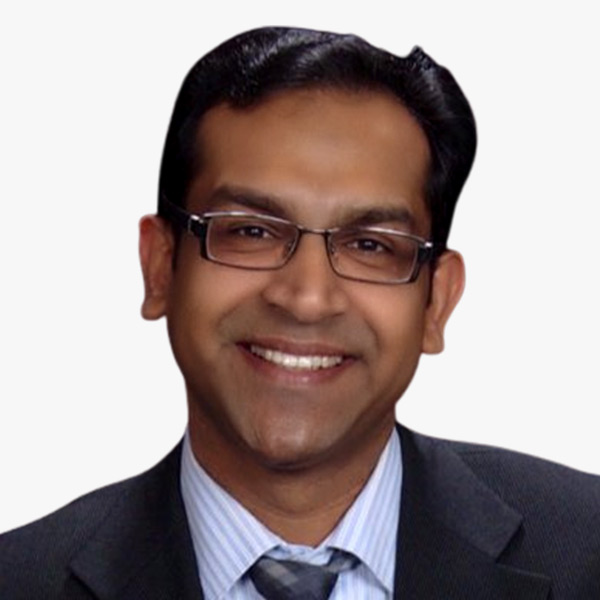 Rohit Aggarwal, MD
Professor of Medicine, University of Pittsburgh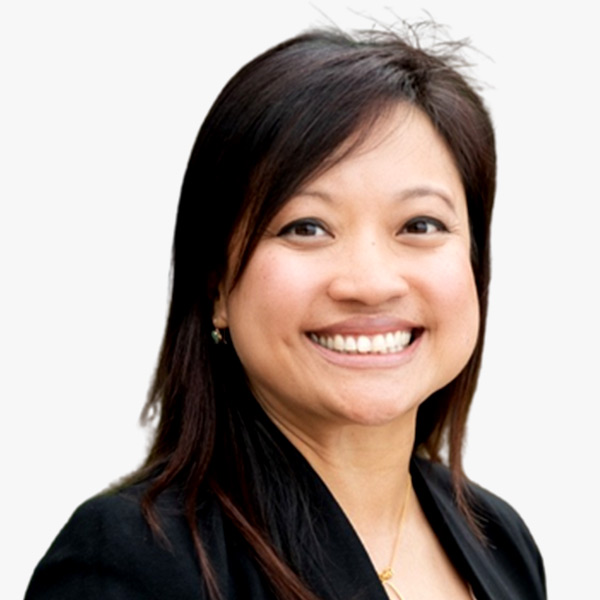 Tina Duong, MPT, PhD
Director of Clinical Outcomes Research and Development, Stanford University Neuromuscular Division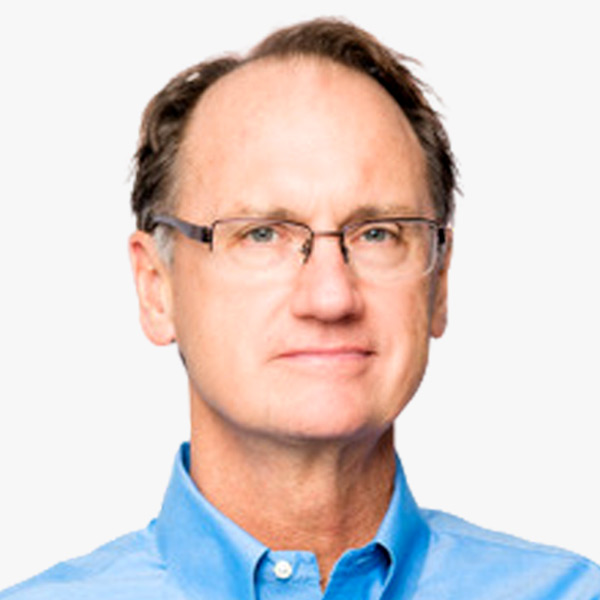 Richard Keefe, PhD
CEO and Co-Founder, VeriSci Professor, Duke Universitiy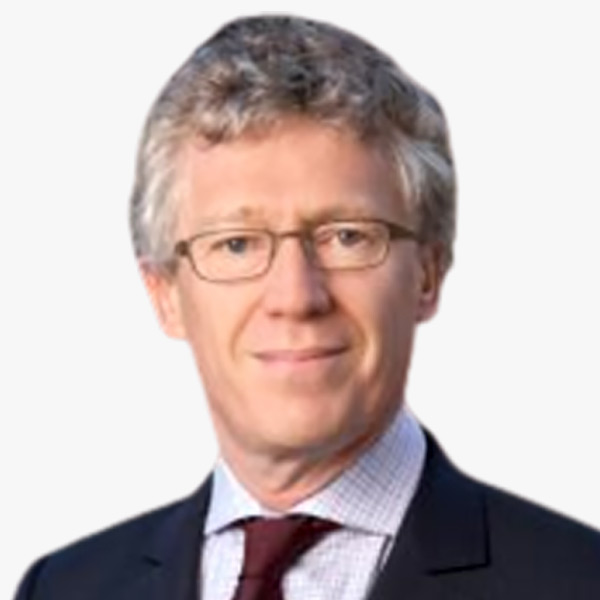 Emmanuel Mignot, MD, PhD
Craig Reynolds Professor of Sleep Medicine, Stanford University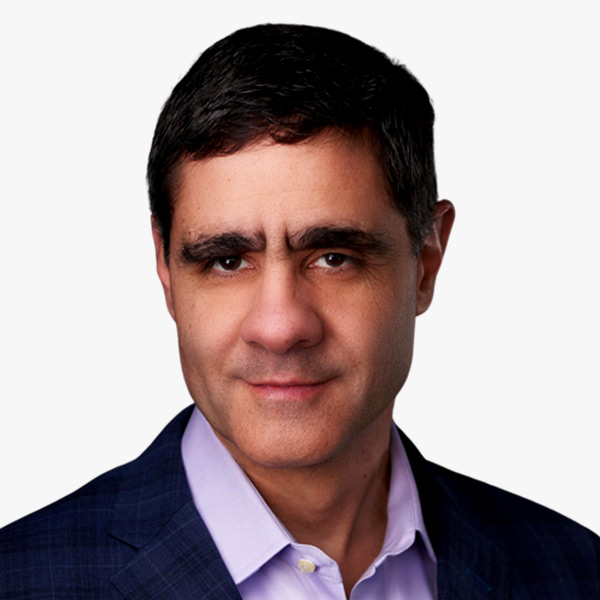 Eric Perakslis, PhD
Chief Science and Digital Officer, Duke Clinical Research Institute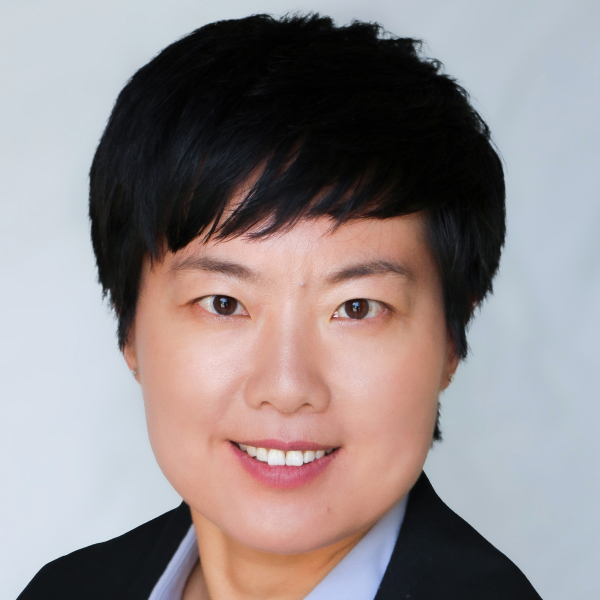 Christine Guo, PhD
Chief Scientific Officer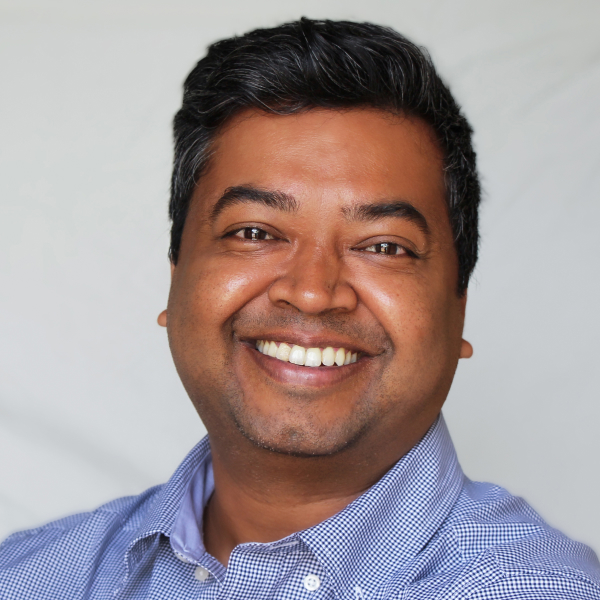 Rakesh Pilkar, PhD
Senior Data Scientist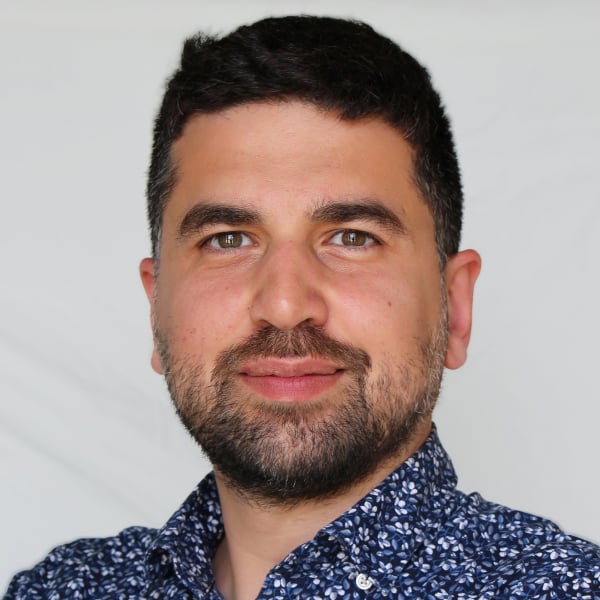 Ali Neishabouri, PhD
Head of Data Science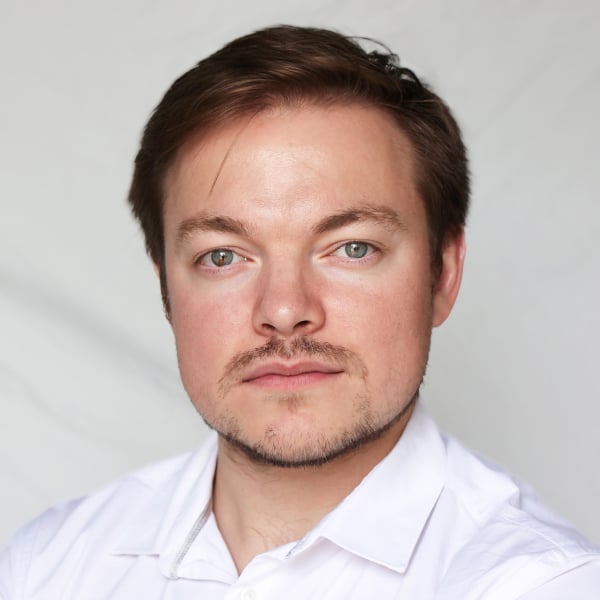 Dawid Gerstel, PhD
Data Engineer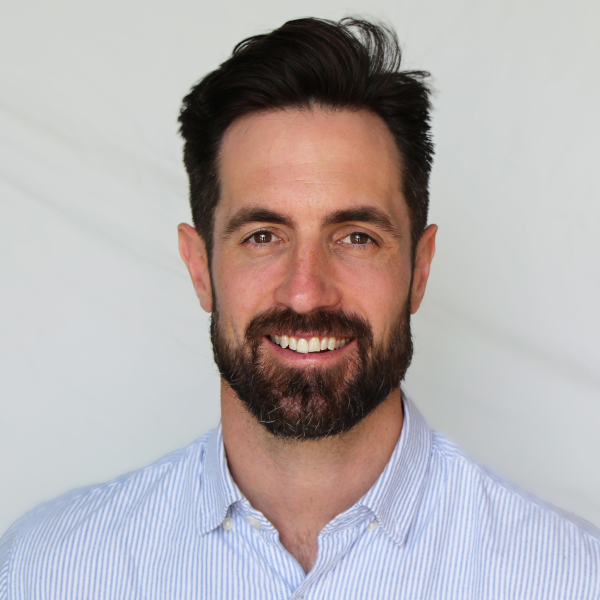 Matthew Patterson, PhD
Senior Data Scientist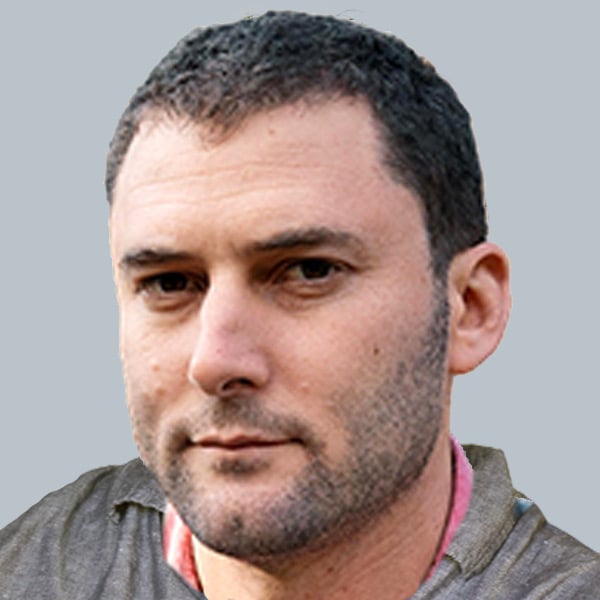 Sylvain Zorman, PhD
Director Digital Health Sciences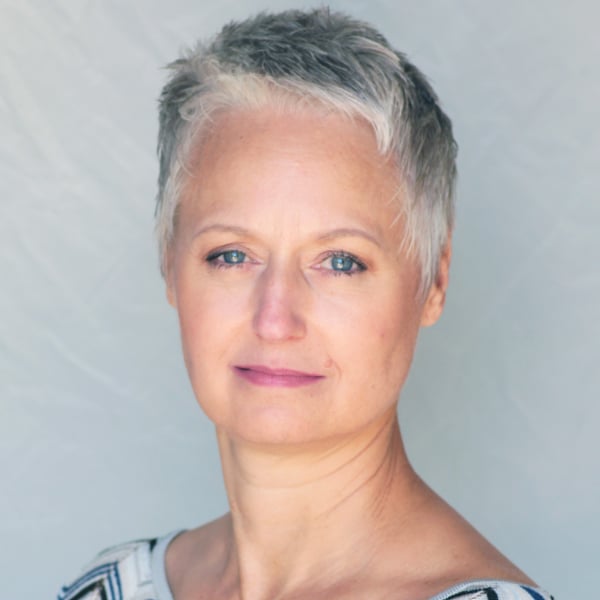 Robin Root
Senior Vice President of Digital Health Operations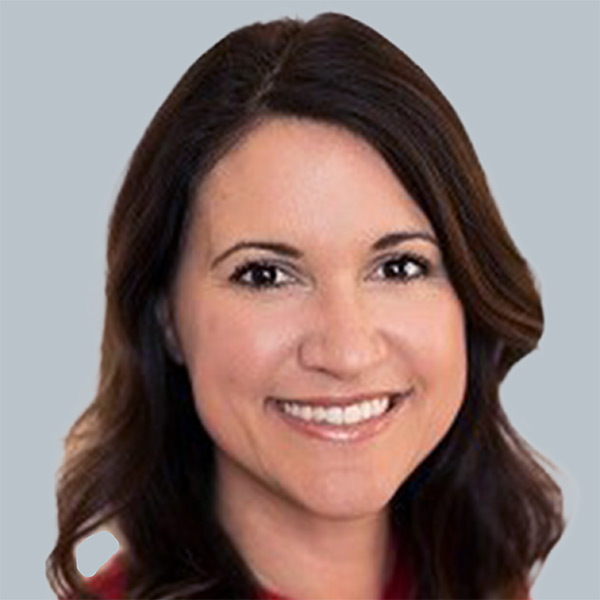 Robin Harris
Senior Director of Digital Health Operations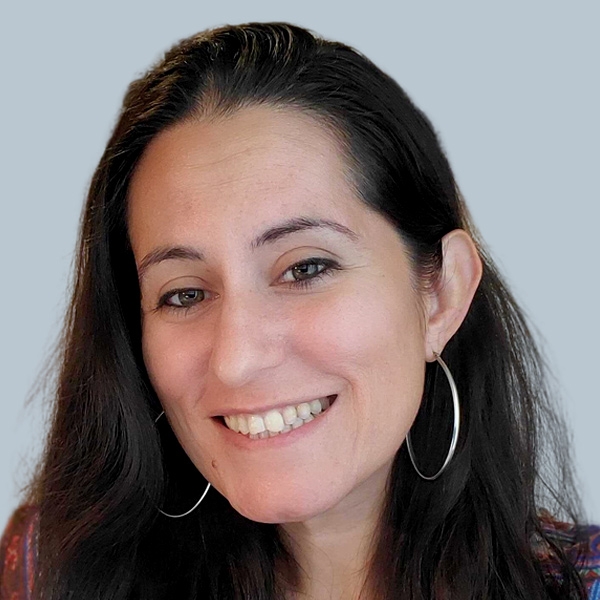 Melissa Parrella
Head of Customer Technical Support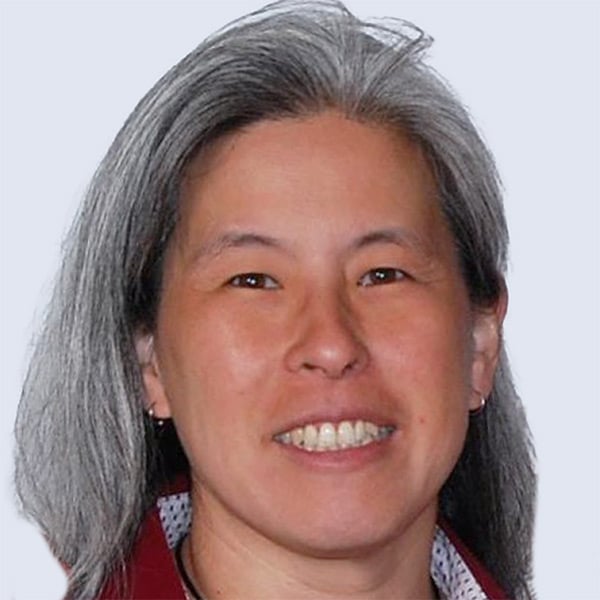 Audrey Suseno
Head of Data Operations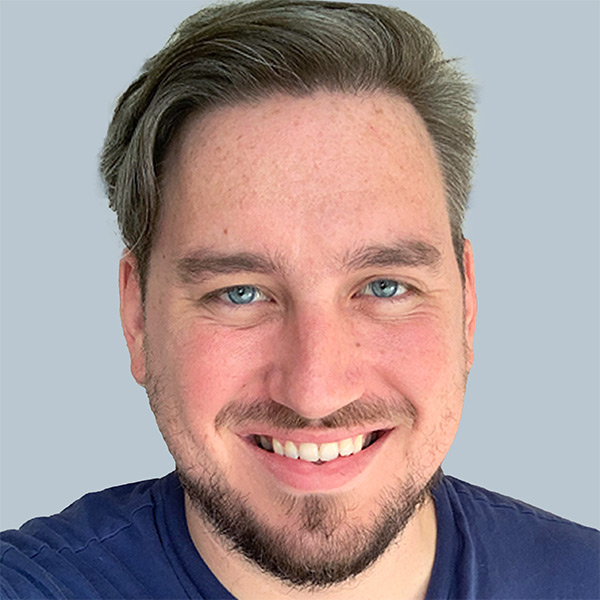 Joshua MacDonald
Digital Health Software Consultant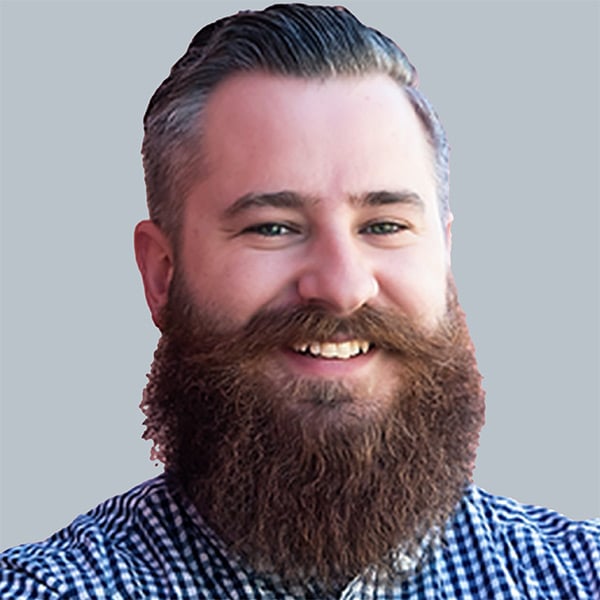 Thomas Hartshorn
Head of Quality Assurance and Compliance
Our Story
Even our new visual brand is data driven
We've been around a long time, but we're ahead of the curve when it comes to the evolution of the industry. Our new visual brand is no different. It reflects decades of knowledge to lead the charge, always bringing in new perspectives, adapting to meet customers' needs, and producing creative technology-based solutions aimed at better data collection that advances regulatory approval of drugs and treatments.
Our world is centered on these strategic pillars:
The three colorful dots within ActiGraph's new logo symbolize the core elements of our business. Each of these points chronicle our story and showcase the "end-to-end" services we offer, helping our customers navigate the journey from raw data to meaningful, patient-centric clinical outcomes.

Best in Class Technology
Passion & Vitality
ActiGraph's FDA-cleared wearable devices and trusted remote monitoring platform form the foundation on which we've built our reputation. As ActiGraph continues to grow in many areas, we will always prioritize providing reliable, state of the art digital health technologies (DHTs). The position of this point pays homage to our original logo and the history of our company.

Operational Excellence
Open Communication & Clarity of Thought
Successful data collection can be complicated, but the cumulative experience and resources of our team means we're prepared to help our clients overcome operational hurdles through all stages of clinical development. The position of this point references how ActiGraph's dedicated operations team always "dot the I's and cross the T's" to ensure the success of each clinical study.

Scientific Innovation
Individuality, Creative Thinking, Growth and Disruption
Perhaps the most innovative aspect of ActiGraph is our internal team of world-class scientists who are constantly working to improve algorithms and consult clients on fit-for-purpose DHT applications across a wide range of therapeutic areas. The position of this point references our disruption in the industry as we pioneer the digital transformation of clinical research.
Founded in 2004, ActiGraph is recognized as a pioneer in the field of motion-sensing wearable technology.

Using intellectual property originally developed for the U.S. military, ActiGraph activity monitors were among the first commercially available tools capable of quantifying human movement in the free living environment.

ActiGraph was widely adopted by members of the global academic research community, who performed extensive validation testing on our products and developed a variety of algorithms that derive meaningful physical activity, mobility, and sleep-related outcomes from collected acceleration data.

Appearing in more than 22,000 peer-reviewed scientific publications, ActiGraph is the most widely used medical-grade device of its kind.

ActiGraph has more recently become a leading wearable technology partner within the pharmaceutical research industry.

ActiGraph biosensor solutions have been deployed in nearly 250 clinical drug trials to date, and they continue to pave the way for real-world remote monitoring within this complex and highly regulated space.
ActiGraph is the only technology provider that offers a fully transparent, end-to-end digital health technology (DHT) solution, supported by expert operational and scientific teams to ensure successful collection of fit-for-purpose digital measures.

ActiGraph uses public algorithms developed by the scientific community – not proprietary "black box" equations – to convert raw data into a variety of validated, population-specific measures.

ActiGraph raw data is future-proof so it can be reprocessed indefinitely as new algorithms and analytic methods are developed.

ActiGraph's CentrePoint platform leverages cloud, wireless, and mobile technologies to provide flexible data capture and transfer configurations to support various study designs and methodologies, including decentralized trials.

With clients in over 2,000 academic institutions, scientific organizations, and biopharma companies across more than 150 countries, ActiGraph has earned a reputation as the "gold standard" in objective activity measurement.