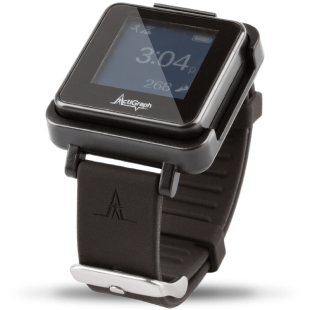 Optional Real-Time Participant Feedback

High Precision Motion Tracking for Multiple Wear Locations
ActiGraph GT9X Link combines our validated motion tracking technology with a programmable display and an integrated inertial measurement unit (IMU) for advanced research applications.
Programmable display: A programmable LCD window can be configured to display date and time, and provide optional real-time activity feedback such as steps and kcals.
Inertial Measurement Unit (IMU):Integrated IMU contains gyroscope, magnetometer and secondary 3-axis accelerometer sensors to provide position and rotational data for advanced applications such as gait analysis and fall detection.*
Wear Time Sensor: A wear time sensor on the back of the device uses capacitive touch technology to automatically detect when a wrist worn device has been removed.
Versatile Wear Locations: The GT9X offers maximum wear position flexibility with modular accessories for wrist, waist, ankle and lumbar worn devices.
* ActiGraph products are not intended to diagnose, treat, cure, or prevent any disease.


ActiGraph GT9X Link is compatible with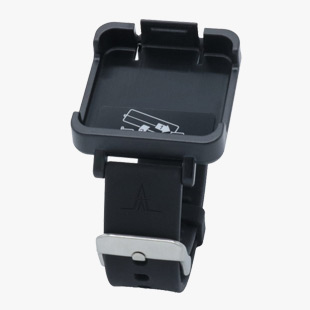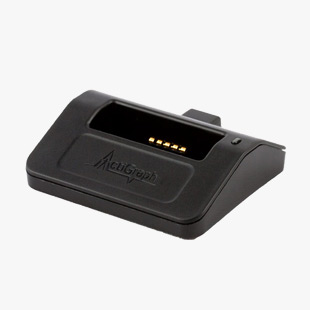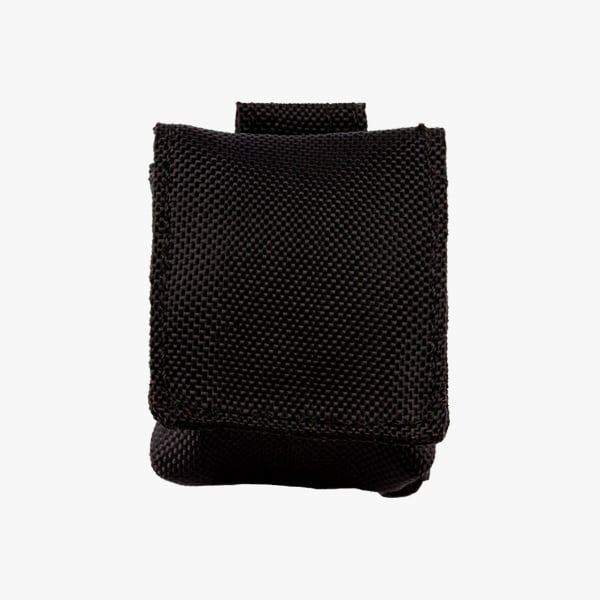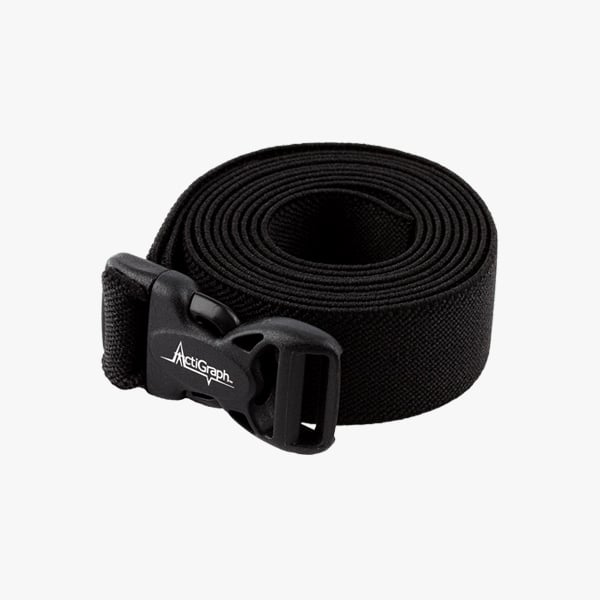 ActiGraph GT9X Watch Specifications
The GT9X Watch is optimized for everyday activity & sleep monitoring
Specifications
Battery Life: 14* Days

Data Storage: 180 Days / 4GB

Sample Rate: 30-100 Hertz

Dynamic Range (Primary Accelerometer): +/- 8G

Dynamic Range (Secondary Accelerometer): +/- 16G

Gyroscope Dynamic Range: +/- 2000 deg/sec

Magnetometer Dynamic Range: +/- 4800 micro-Tesla

Dimensions: 4.18 x 3.98 x 1.13 cm (in holster)

Wear Location: Wrist, Waist, Ankle, Thigh

Weight: 16-17 grams

Communication: USB, Bluetooth® LE 5

Water Resistance: IPX7 (1 meter, 30 minutes)

Warranty: 1 year
*Wireless disabled, 30 Hz sample rate, IMU disabled, sleep mode.
Measurements
Physical Activity
Total Movement

Moderate to vigorous physical activity (MVPA)

Non-sedentary time

Step count

Energy Expenditure
Sleep
Total sleep time (TST)

Sleep efficiency (SE)

Wake after sleep onset (WASO)

Sleep onset latency (SOL)

Sleep fragmentation index